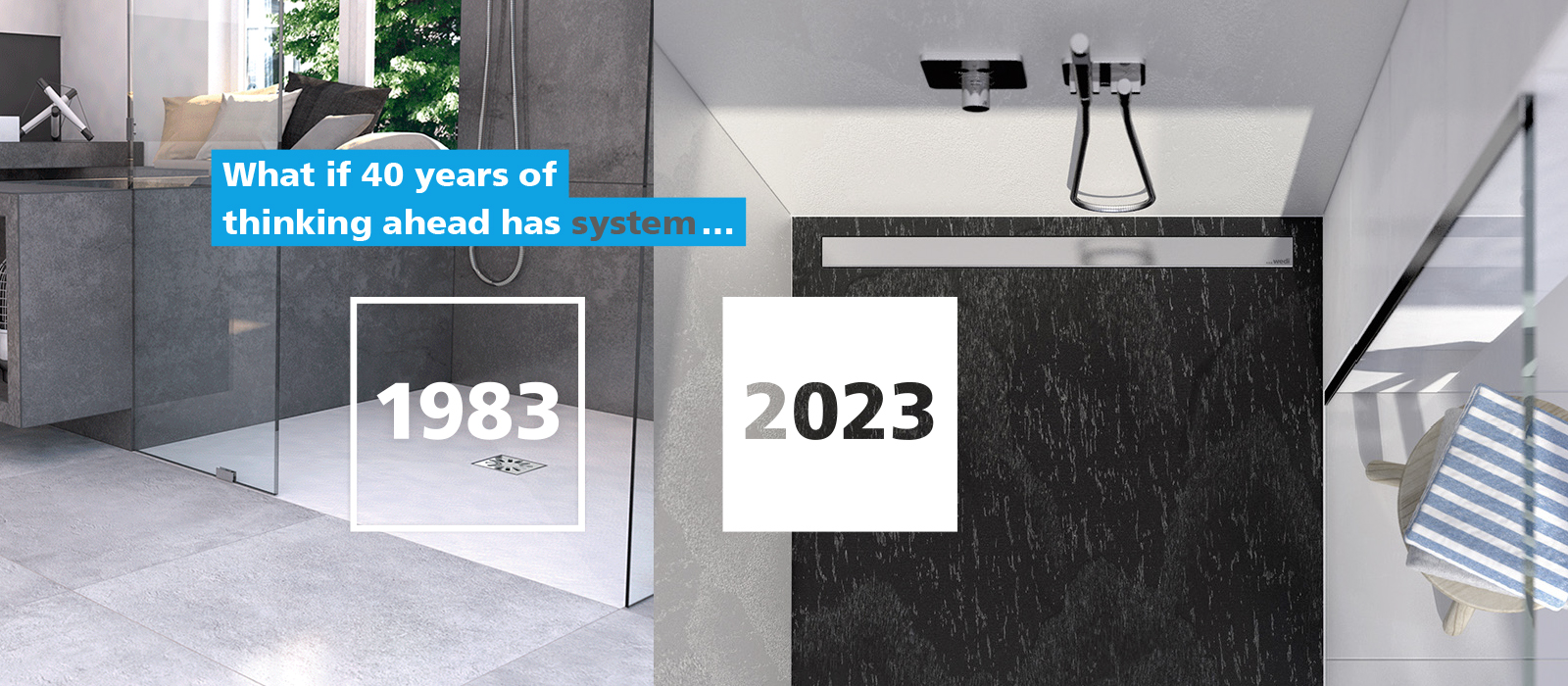 September 13th, 2023 marks wedi's 40th anniversary!
In 1983, wedi invented the original "wedi Building Panel", the first inherently waterproof tile backer board, which we continue to make today.
Over time, wedi has developed to become a shower system manufacturer offering today a complete program to help build and waterproof custom tiled showers in many different designs.
Since 2017, we have started to build up our manufacturing in Batavia and by 2024, we will produce all our wedi products in Batavia, IL proudly " Made in the USA" and also source all major ingredients and supplies needed in North America and as local as it is possible.
Leave a comment below and tell us how long you've loved wedi!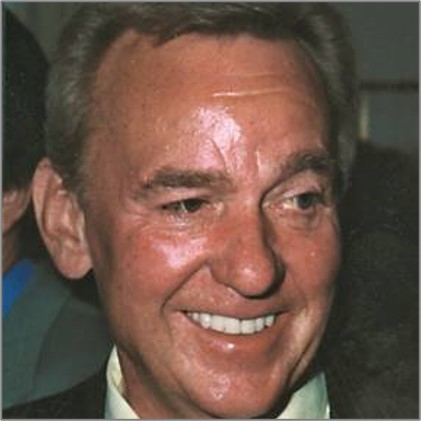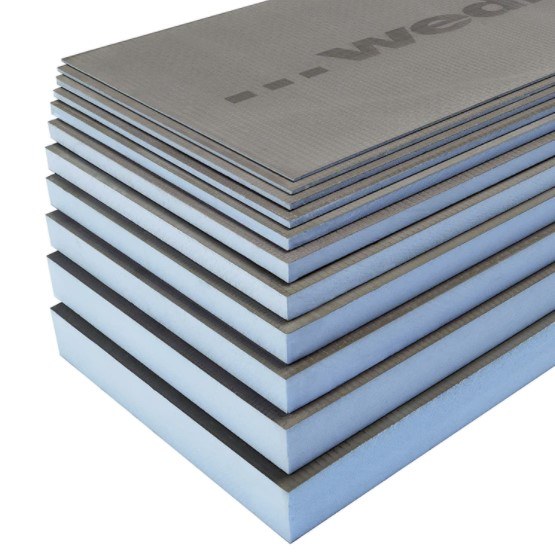 Helmut Wedi, a Tile Setter Master by trade, establishes the wedi GmbH company in Emsdetten, in north-west Germany, in 1983.
This allowed him to commercially manufacture his main invention, the wedi Building Panel a waterproof and lightweight tile backer board made with its trademark blue foam core. 
Helmut Wedi led the wedi Company until the "boss" passed away in July of 1998 following a short but serious illness. His son Stephan Wedi, himself a tile setter master by trade, took over the reigns of the company.