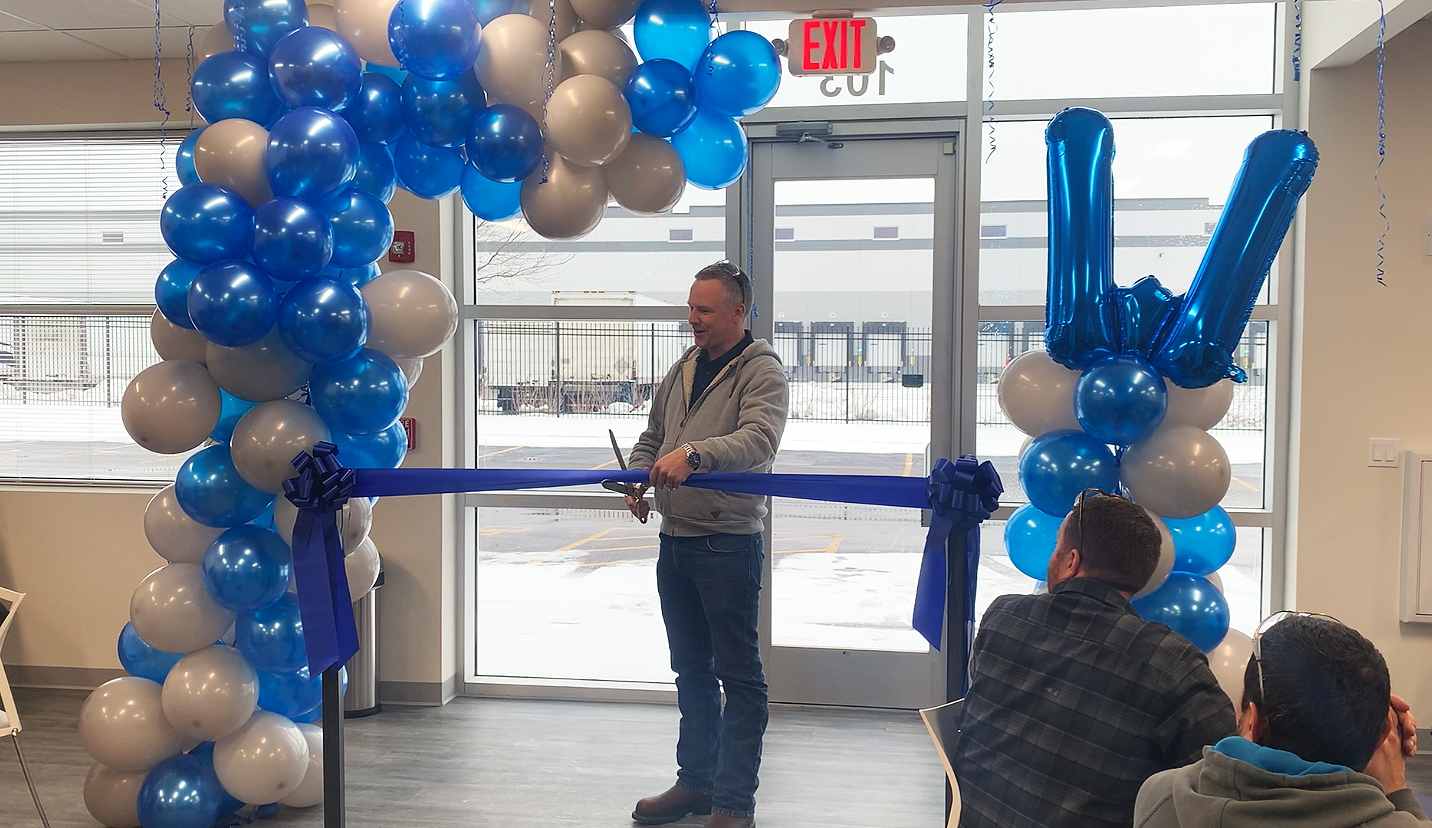 In anticipation of wedi Batavia manufacturing the entire wedi line of products locally, we doubled our factory foot print and started installing CNC and coating areas to support the manufacturing of Fundo shower systems and more products.
From 2023 until 2024 we are adding specialists, engineers, and support staff to our operations and training has begun.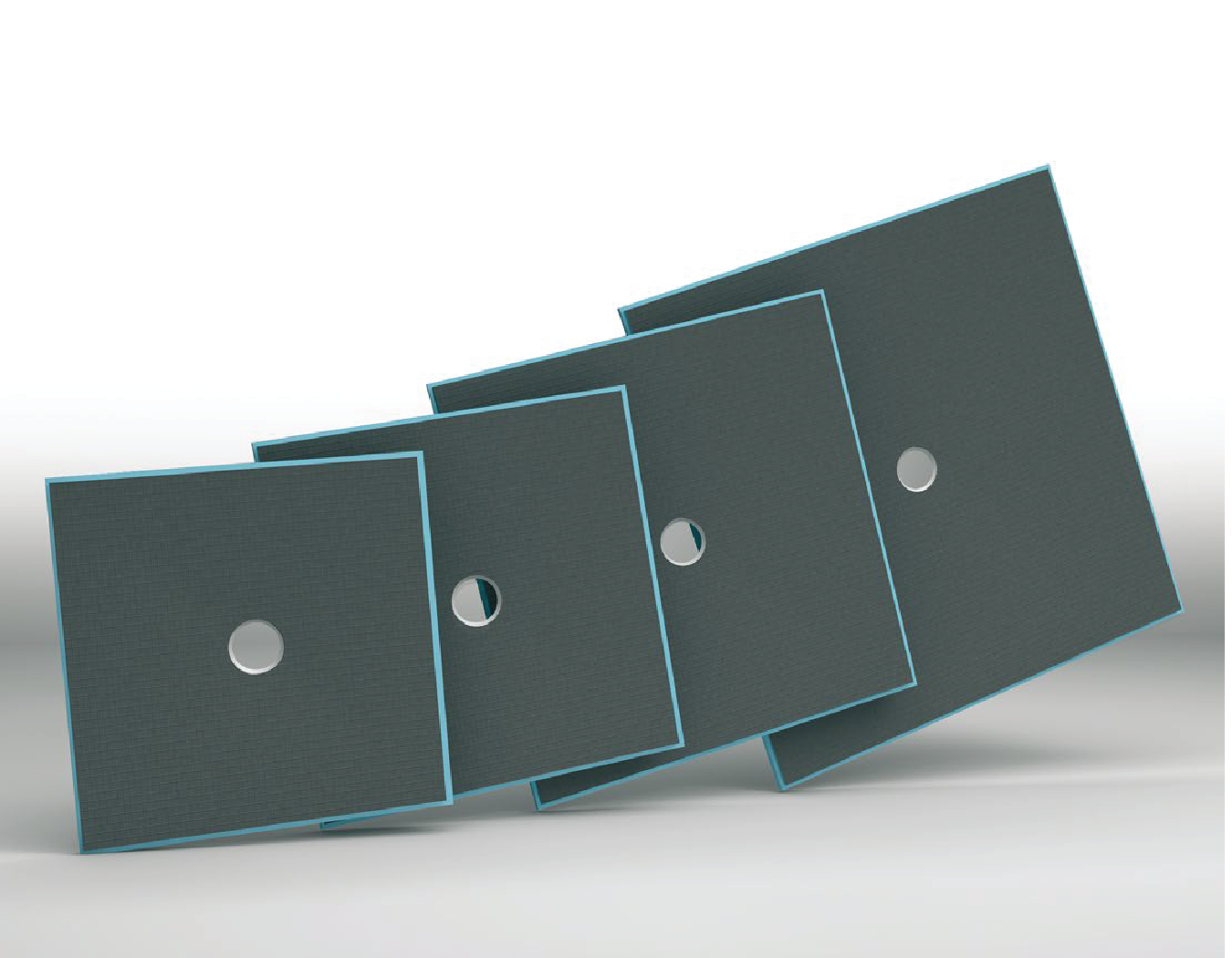 Our first Fundo shower base will be readily manufactured in the autumn of 2023. From the middle of 2024 wedi North America will be self-sufficient and proudly manufacturing and sourcing in the USA.