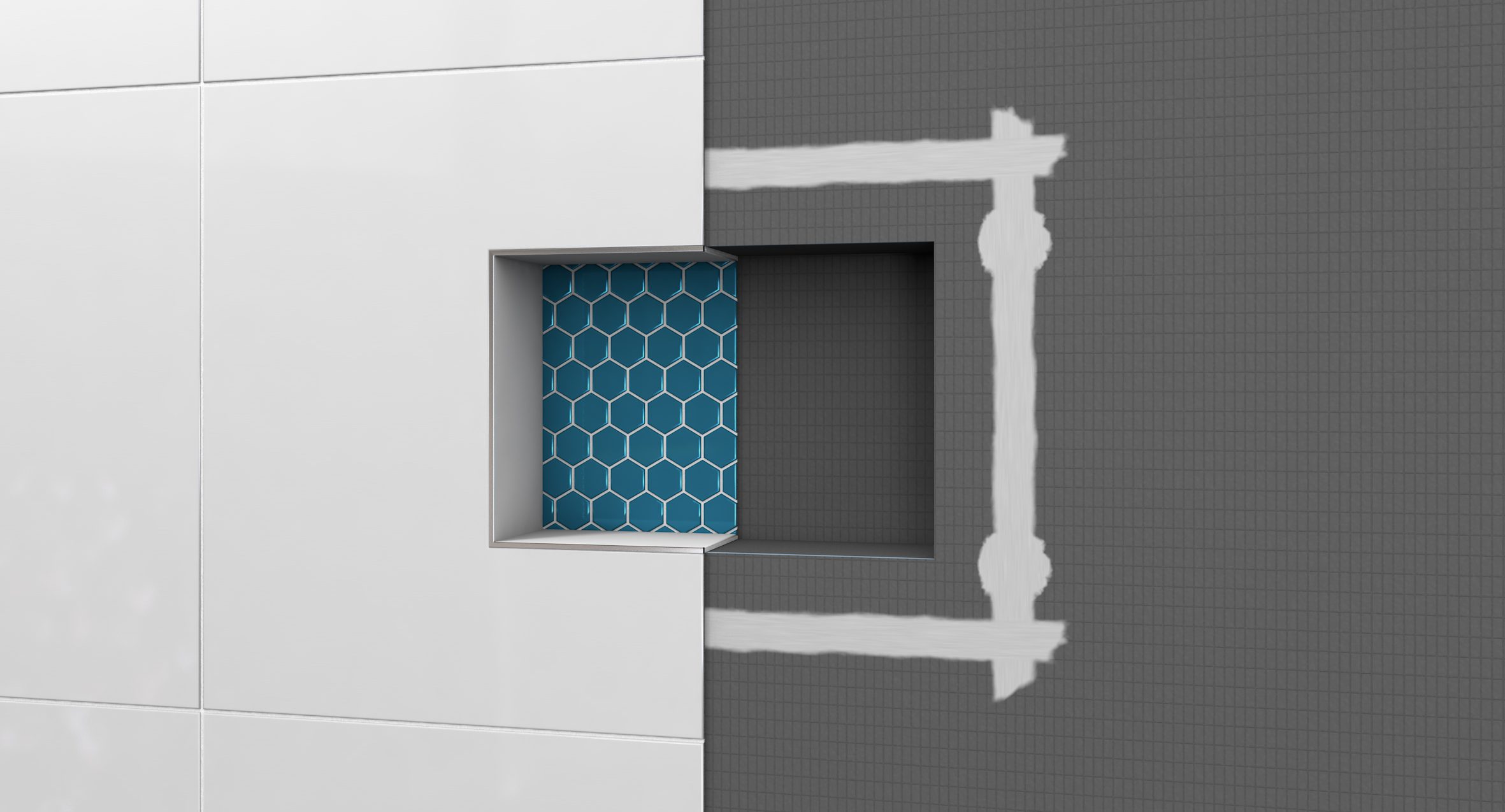 wedi Joint Sealant is a flexible sealant and construction adhesive that creates strong connections between wedi assembly parts without extra tape reinforcement—typically used for standard wedi shower installations.
It is indispensable in regular wedi shower assemblies to seal and reinforce seams, connections and waterproof fastener points. No additional taping is needed!
wedi Sealant 620 is a flexible sealant that offers vapor-tight performance.  It is essential in combination with wedi Vapor 85 and wedi Subliner Dry.
It is used with a wedi sealing tape and Subliner Dry to create strong connections in wedi assemblies, typically used for wedi Vapor 85 steam shower installations.