Become a wedi Authorized Dealer
When it comes to choosing the best waterproofing system for custom tiled showers, wedi's 40 years of experience as a market leading premium brand speaks for itself.
wedi innovates and brings new products to sell to market every year, and they are sourced and manufactured either in the USA or in Germany.
Every day, new customers approach wedi and ask where they can purchase our premium products from. By becoming a wedi Authorized Dealer, we can direct those customers to you!
By becoming a wedi Authorized Dealer, you will gain access to wedi's support and added value services: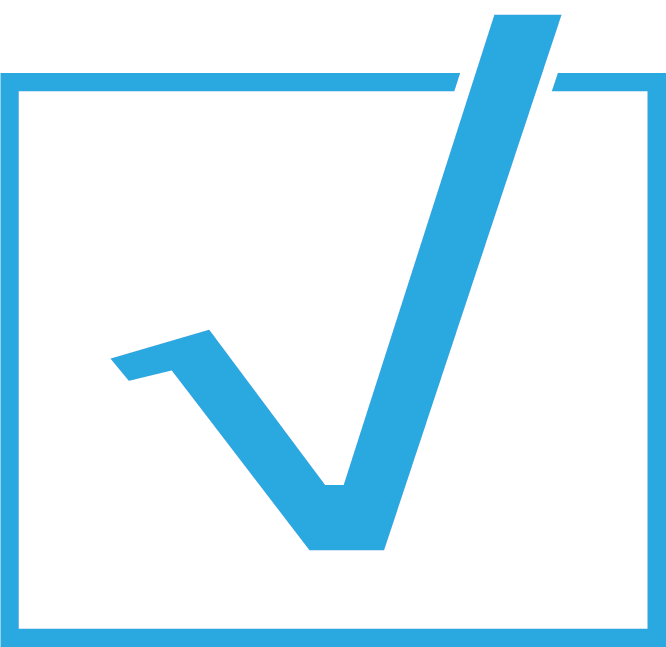 Local wedi Technical Sales Support Managers will help get you set up with displays and sales supporting tools and  we train your sales team on our "wedi in 5-steps" sales and shower project selection process. We follow up when new products arrive or when you are onboarding new showroom personnel.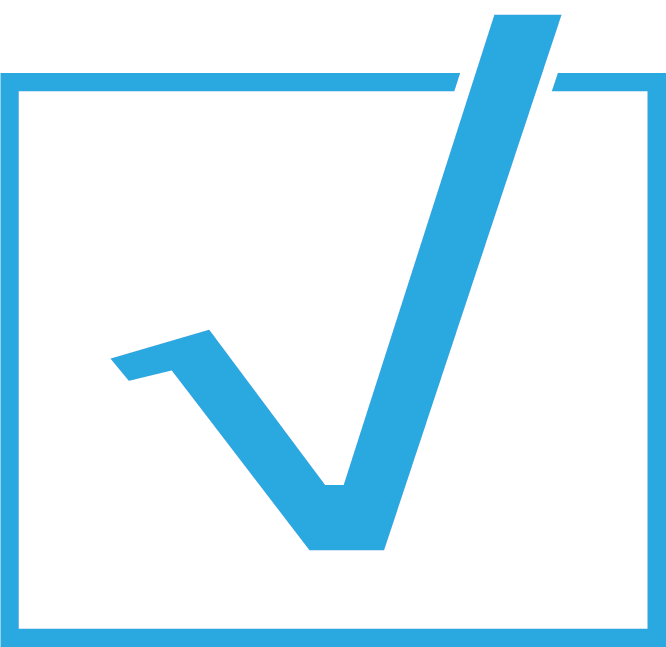 You receive access to our "wedi in 5 steps" shower configurator tool to simplify job quotes and orders.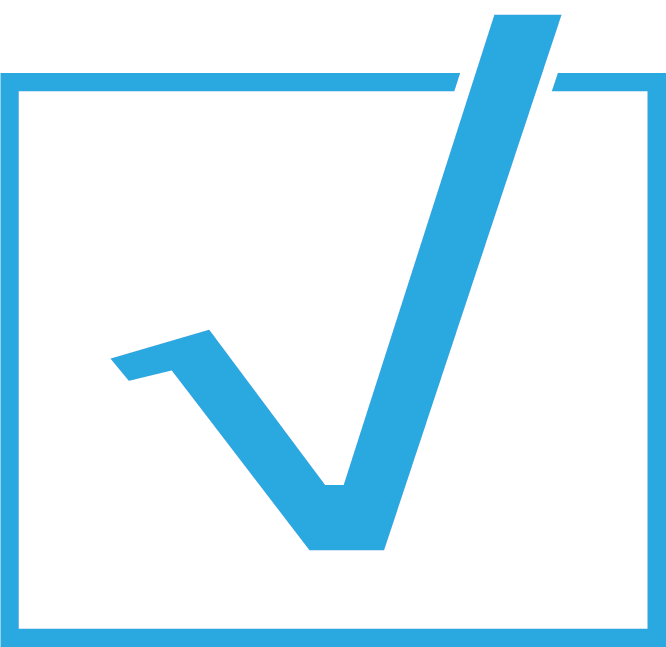 You receive updates on new wedi tools and products.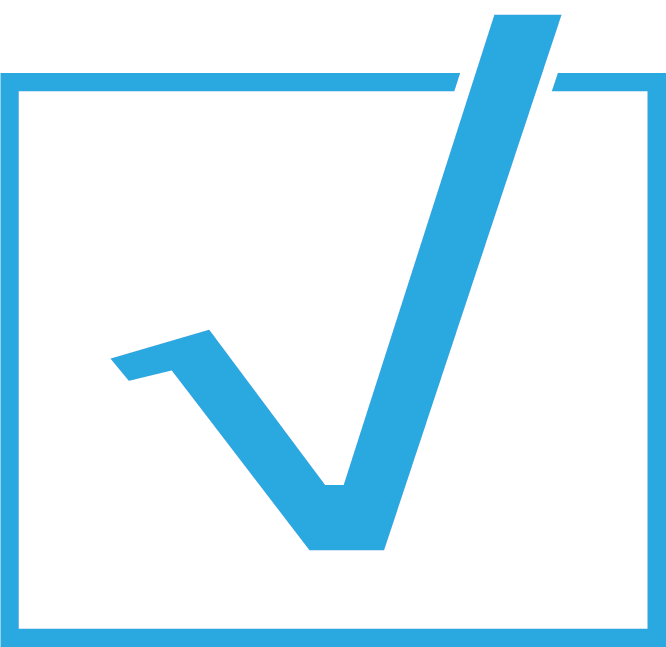 You have access to wedi imagery and copy for your website or campaigns.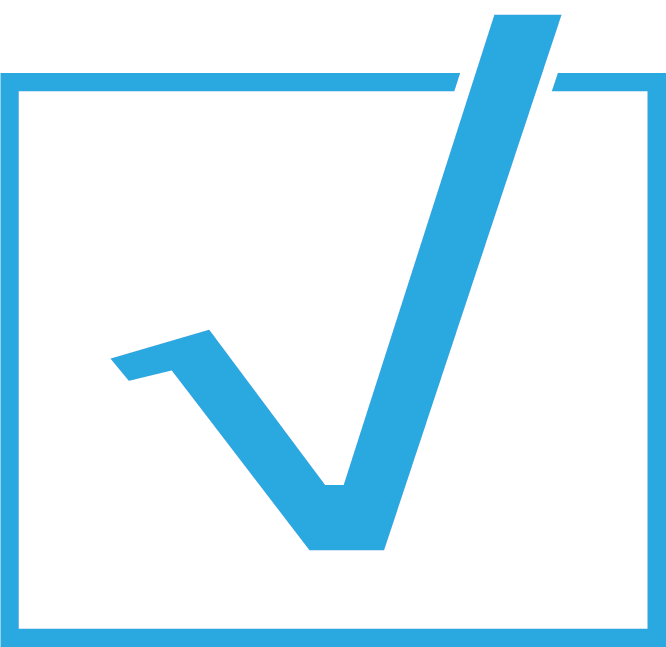 We make sure to keep you involved in our training and certification programs such as our 1 or 2 day wedi PRO certification classes.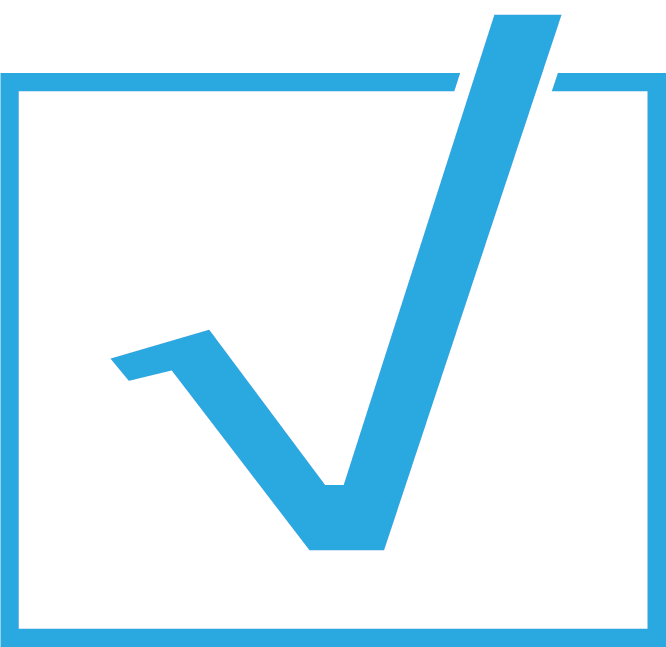 Importantly, we provide leads and customers can find you on our " Where to buy wedi" locator on www.wedicorp.com
Ready to apply to become a wedi Authorized Dealer?
Fill out the application below, and someone from wedi's sales support team will contact you shortly:
Already an authorized dealer? Login to the wedi Portal.