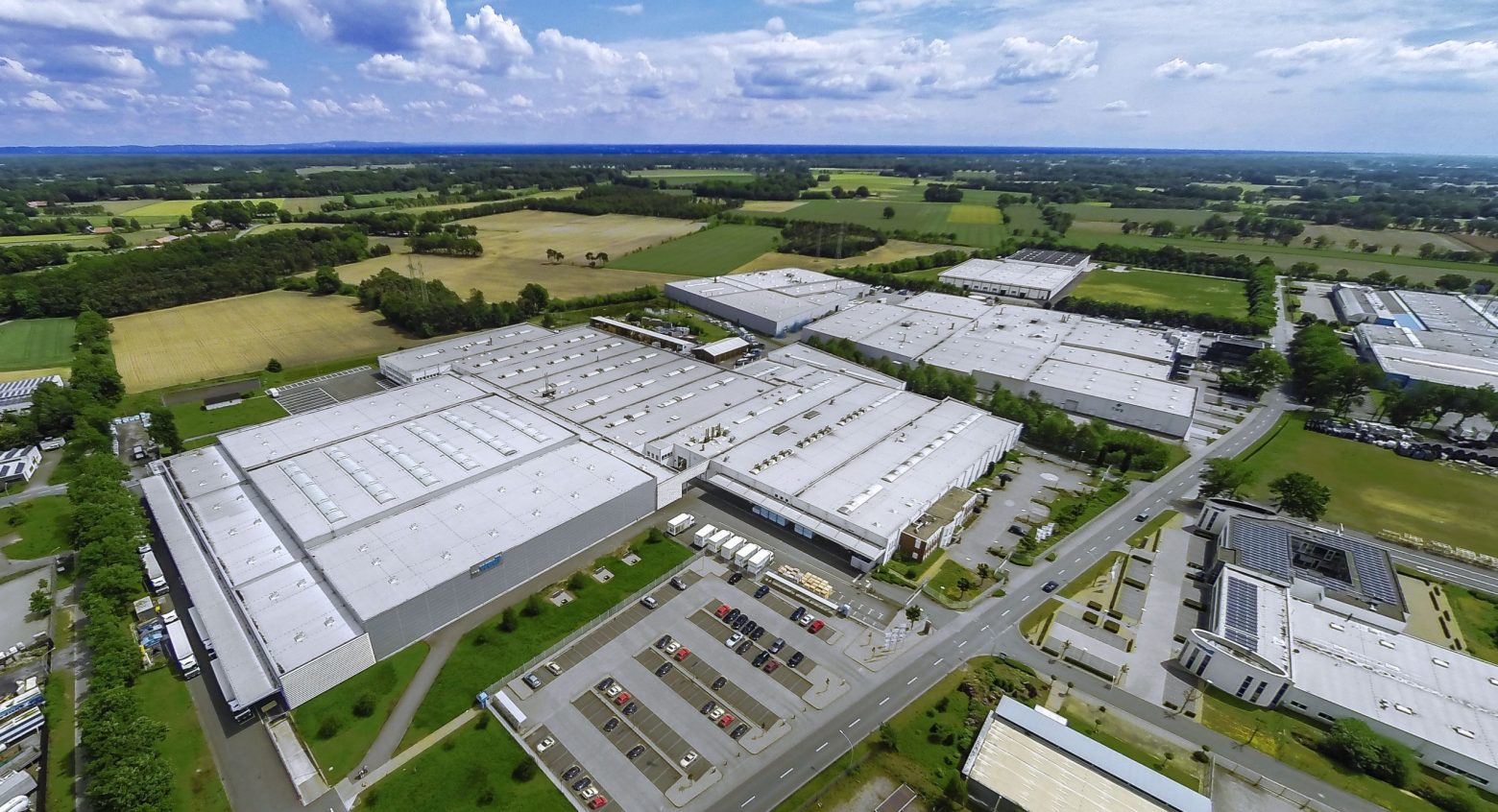 Contact Local wedi Services
To get in touch with wedi Services in your area, please select your country and state/territory of residence.  You may use the contact information provided or send a message directly via the contact form provided below:  you should receive a reply from your local wedi representative within two to three normal business days.
TSSM Contact Form
Use the form below if you would like to send a message directly to your local TSSM without leaving the page.  You may view your local TSSM's contact information by selecting your place of residence above.