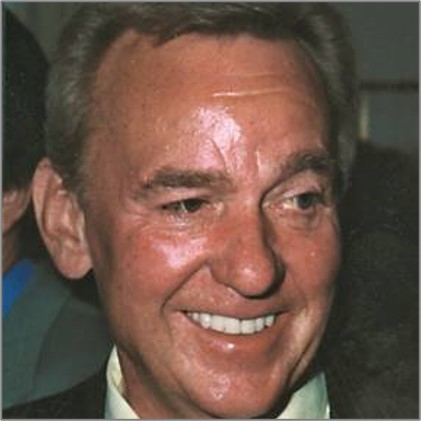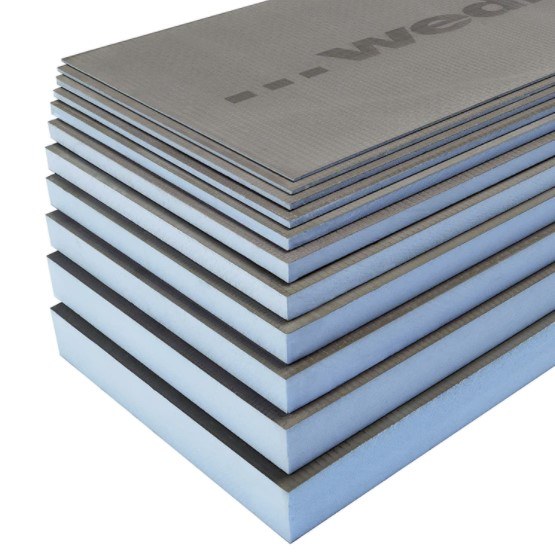 Helmut Wedi, a Tile Setter Master by trade, establishes the wedi GmbH company in Emsdetten, in north-west Germany, in 1983.
This allowed him to commercially manufacture his main invention, the wedi Building Panel a waterproof and lightweight tile backer board made with its trademark blue foam core. 
Helmut Wedi led the wedi Company until the "boss" passed away in July of 1998 following a short but serious illness. His son Stephan Wedi, himself a tile setter master by trade, took over the reigns of the company.