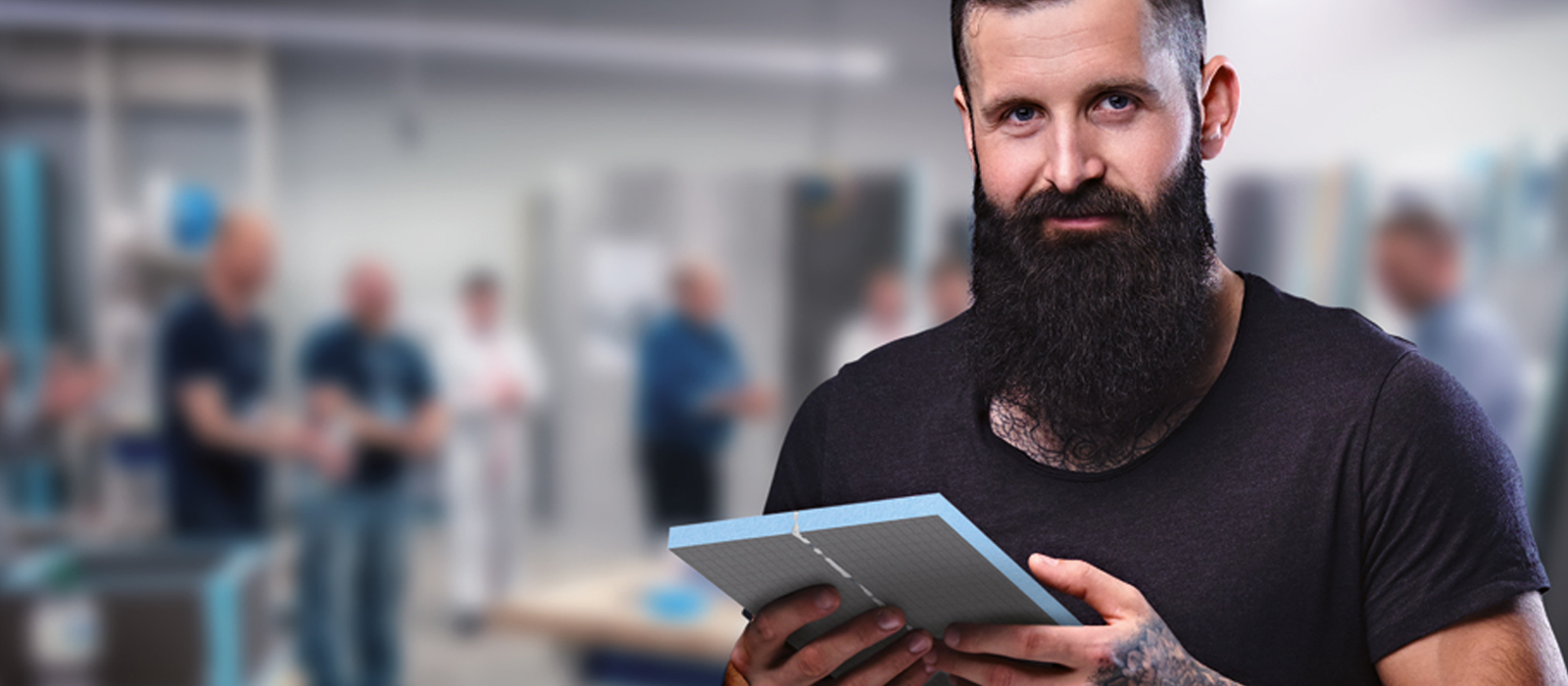 First Time Job Assistance
Are you an industry professional interested in becoming a wedi Certified Installer and receiving on-site job assistance?
We offer job site installation assistance free of charge, as well as certification and support from a Certified wedi Technical Support Sales Manager.  Licensed contractors and professional installers are eligible to receive one-on-one training to become a wedi Certified Installer, which in turn increases their marketability. Fill out the form below to request First Time Job Assistance! Be sure to allow at least two weeks notice before your requested date for scheduling.
If you would like to schedule a training session, please watch the video and fill out the form below.
Please watch this First Time Assistance Information Video to learn how to properly prepare your site for a wedi FTA Visit.
Sign up for free job site assistance!
Use our quick signup form below to get in contact with one of our Technical Sales Support Managers and schedule a free on-site training session.