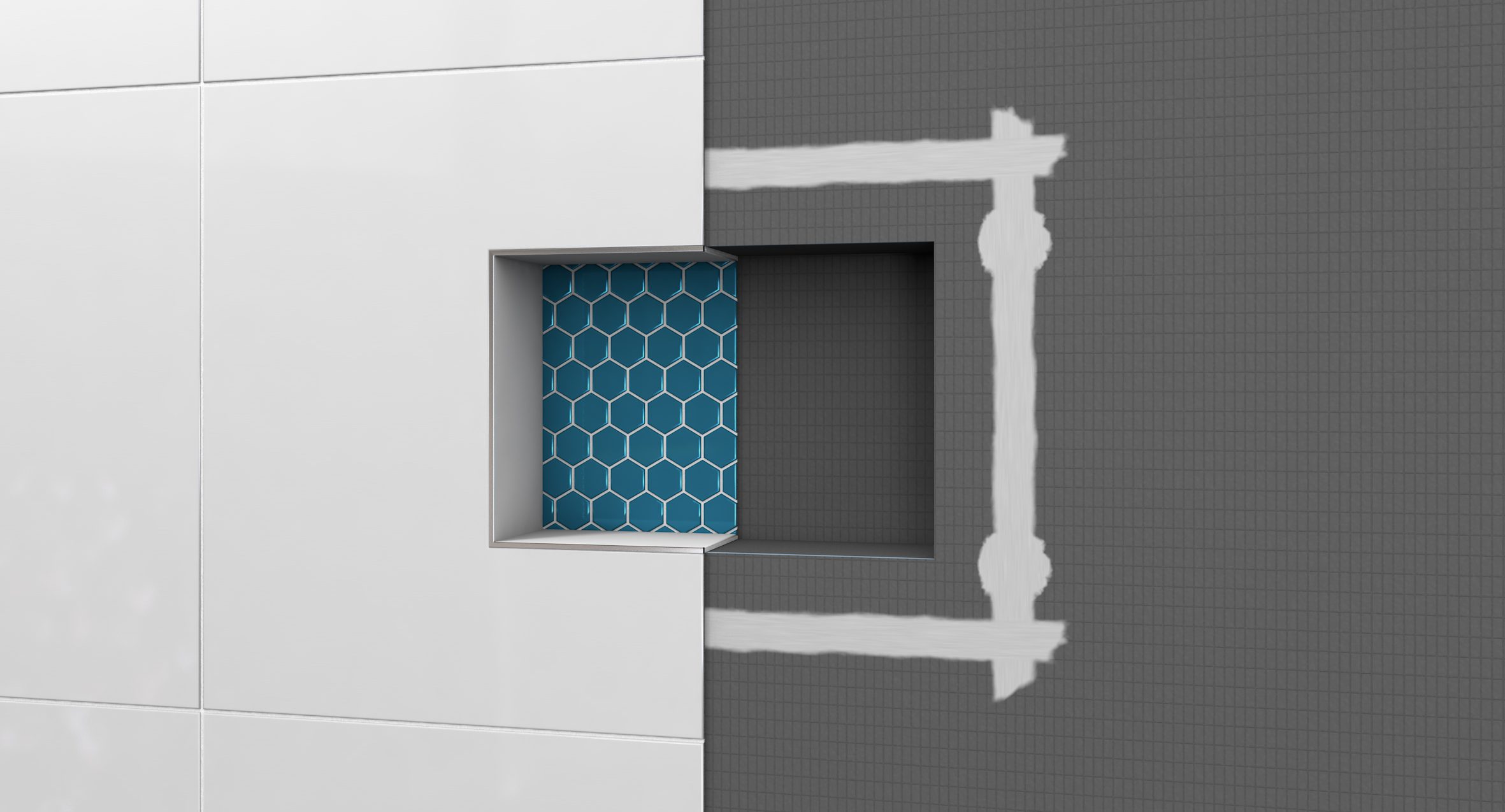 Premium Finishing Options
Our wedi Premium drain covers come in several styles and finishes and you can choose your design every time you purchase a wedi Fundo® shower base.
All wedi drain cover designs are made in the USA or in Germany and are made from high quality stainless steel in 304 or 316 grades. They are solid and durable, and tested to withstand exposure challenges in wet area tiled environments.
The Premium shelves (Glass shelf, Stainless Steel shelf and Matte Black shelf) can be used in place of the adjustable shelves in our shower niches. These shelves allow further customization of a shower build.
wedi now offers the option to choose a shelf for a niche that matches a premium drain cover finish. These shelves are easily installed with wedi joint sealant, and will add a luxurious touch to any final bathroom design.