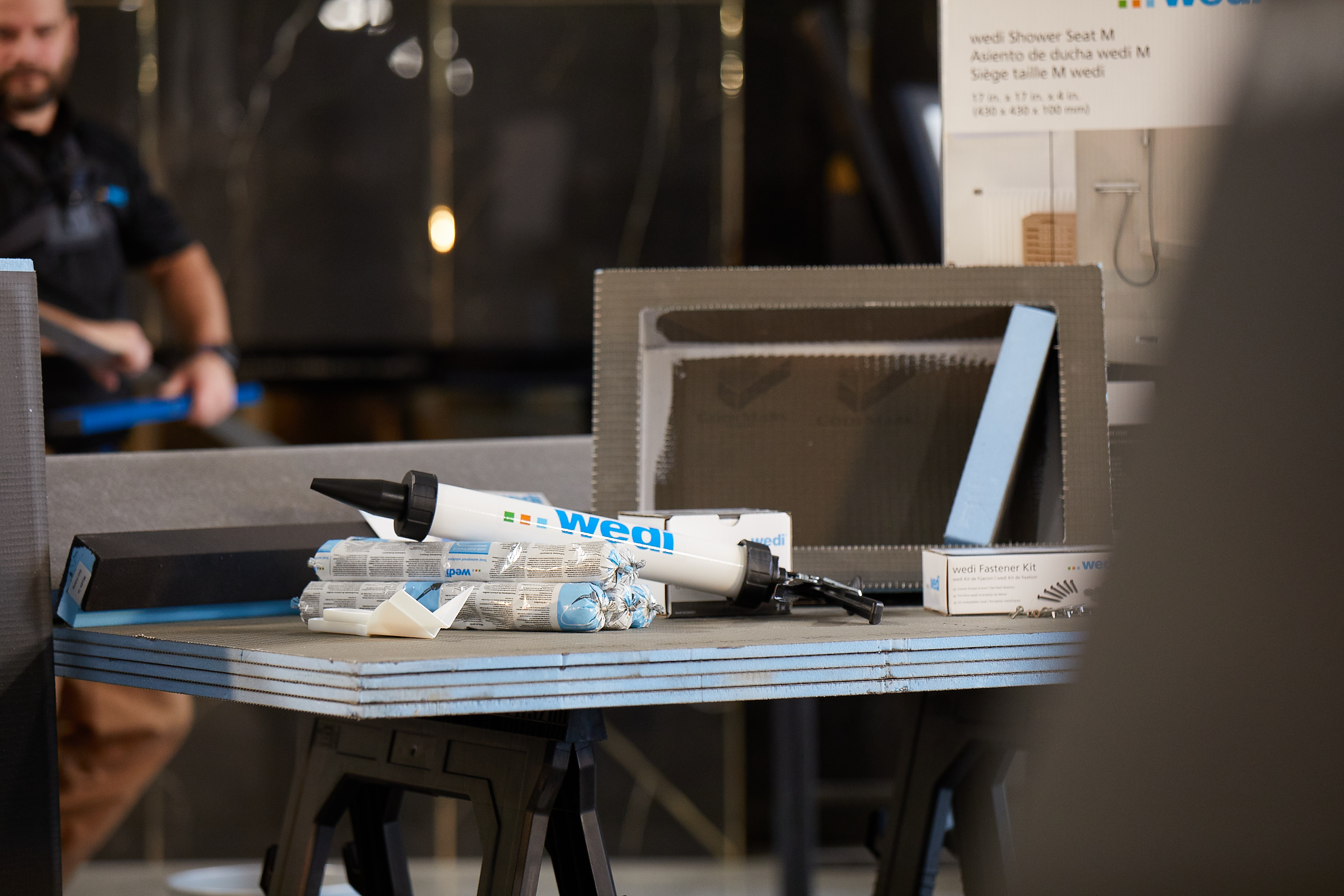 Date
Nov 03 2021
Expired!
Time
11/03 7:30 - 5:00 and 11/04 8:00 - 3:00
7:30 am
Montpelier VT – wedi PRO Certified Installer Workshop
Expand upon your fundamental knowledge of the wedi Shower System by joining one of our PRO Certified Installer courses. In this one and a half-day training seminar*, you will learn the full scope of applications possible with wedi products and the complete wedi Shower System.
The training will cover flooring, shower system, and steam room applications in detail.
Seating is limited for each event so if you'd like to attend, please fill out this form:
https://www.surveymonkey.com/r/MontpelierPRO
We'll reach out within a few business days to confirm your attendance!