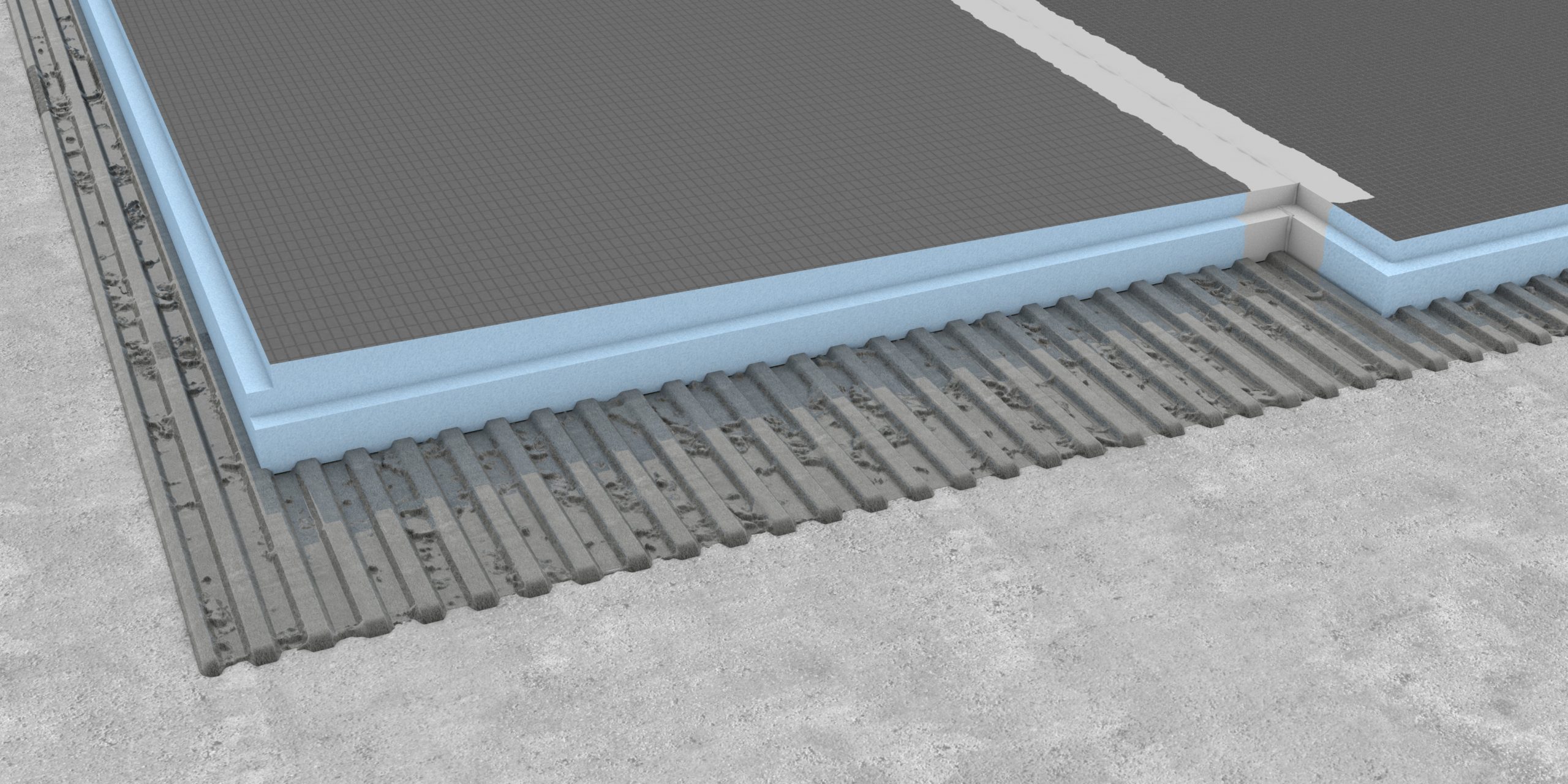 To make complicated designs for shower floor extensions as quick, easy and safe as possible, wedi offers prefabricated and pre-sloped panels that connect to wedi Fundo® bases. The sloped extension panels come as a straight one way sloped base element, which can be added to Primo® / Ligno® shower base sides or miter cut and notch connected to make corner extensions that would extend the shower floor beyond one side. The extension panels fit to Riolito® 4 way slope models as well but the connection height to the groove / channel connection must be compensated for.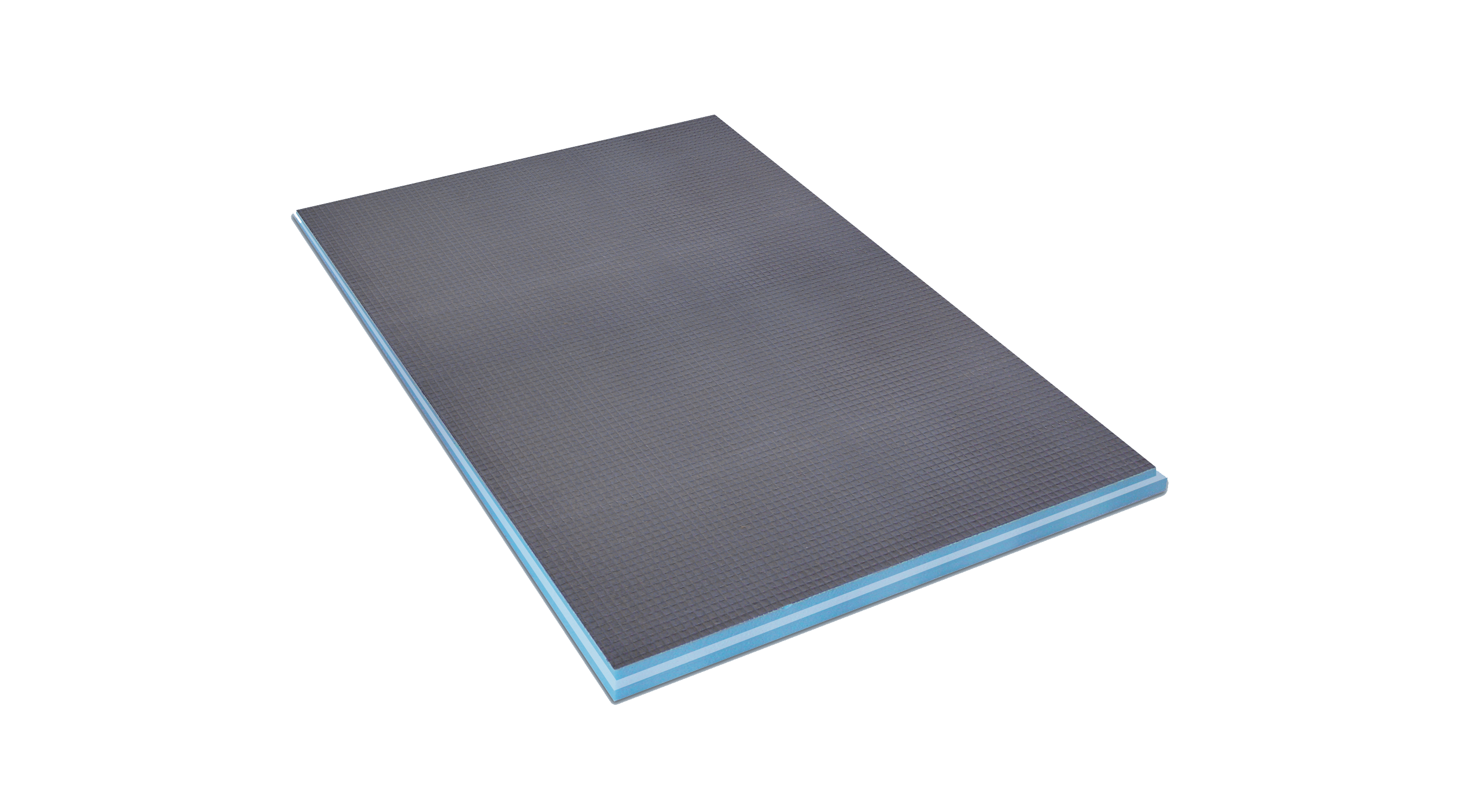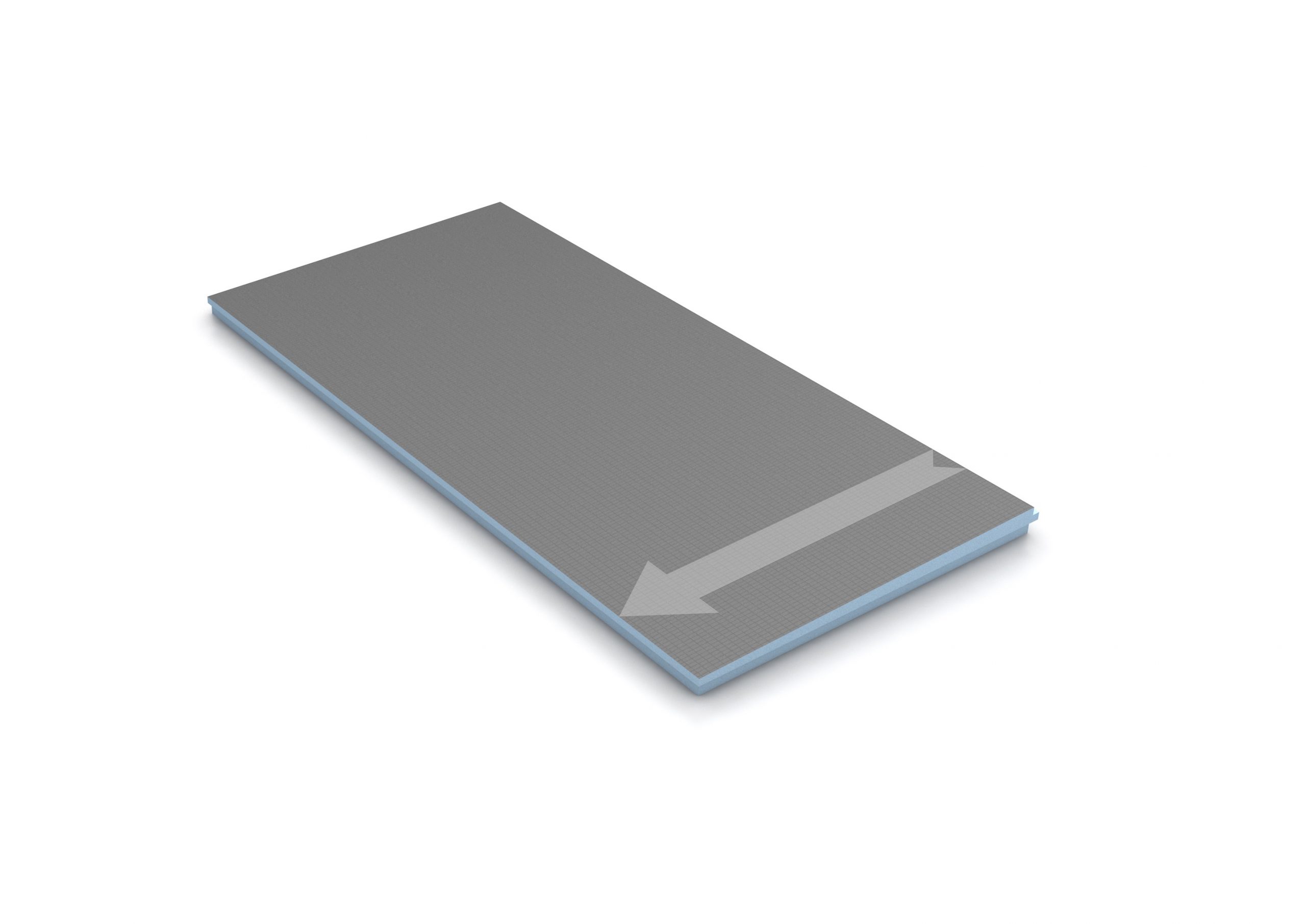 Installation Manual, Requirements/Limitations and Warranty
Product Approvals & Certification
Approvals and certificates applicable to entire Fundo Shower System incl. wedi Building Panel:
City of New York, MEA 912-52-SM
Fundo Shower Systems & Building Panels: ICC PMG 1189 (for USA & Canada) – Download Here
Meets all applicable ANSI/ISO Standards incl. ANSI 118.10 and IAPMO PS106
TCNA handbook recognized for wall, floor, countertop, & more applications
City of Los Angeles Approval M-100017
BBA (British Board of Agrement)
DIN EN ISO 9001
CE Marked
Diverse State Approvals
SAI Global Watermark Certified (Australia & New Zealand)
Codemark Certified (Australia & New Zealand)
Close Accordions
Under conditions required in ANSI A118.10-1999
4 week Shear Strength Dry: 216 psi 12 week Shear Strength Dry: 217 psi 100 day Shear Strength Wet: 201 psi
ASTM D4068 / ANSI A118.10-1999
Fungus/Bacteria Resistance
ASTM D751-11 (requirement 8 lb/in width)
For product retail pricing, please see our Illustrated Retail Price List (USA or CA), available in the downloads section below.
Straight Extension Panel, Pre-grooved
48 in. x 24 in. sloped 1/4 in./ft (610 x 1219 mm sloped 2%)
Straight Extension Panel "Lean", Pre-grooved
72 in. x 12 in. sloped 1/4 in./ft (1829 x 305 mm sloped 2%)
Ligno Extension Panel, Pre-grooved
12 in. x 60 in. sloped 1/4 in./ft (305 x 1524 mm sloped 2%)