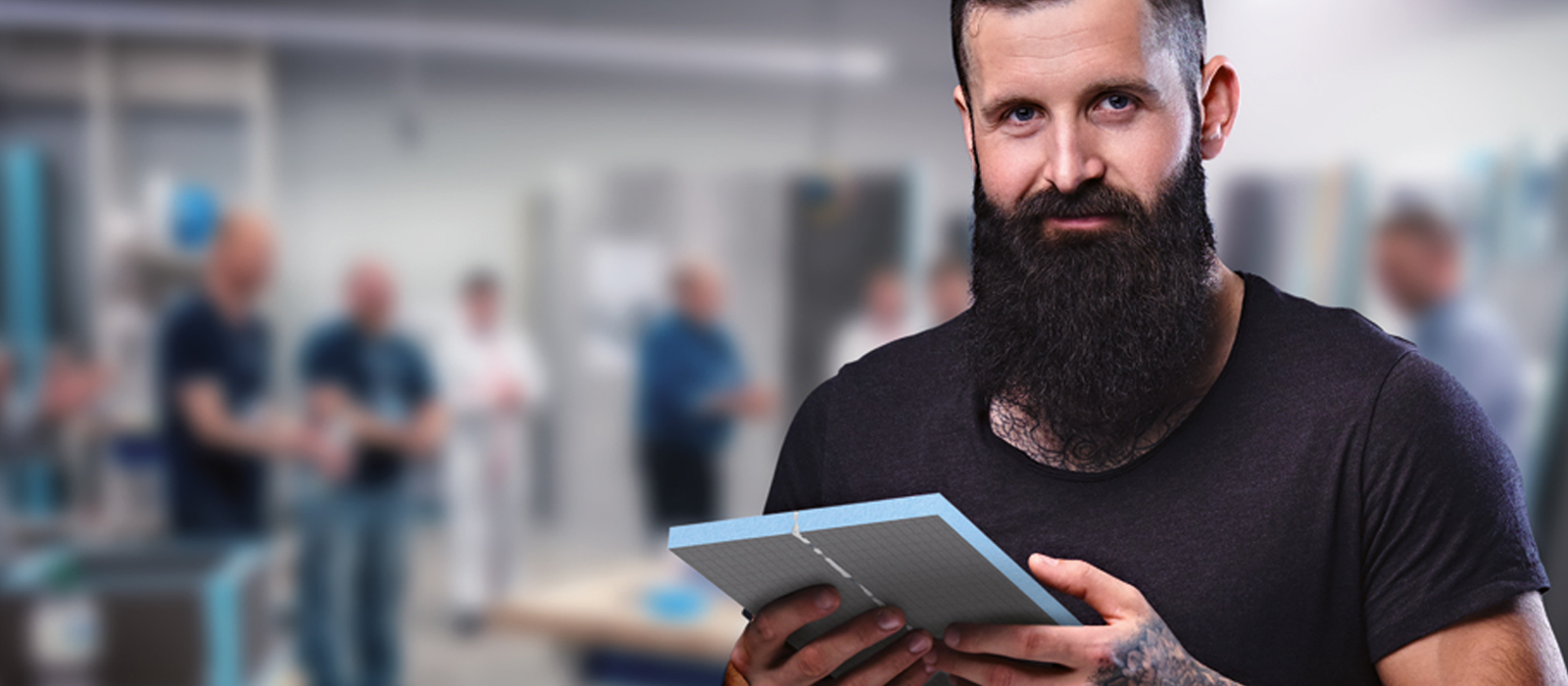 Pro Certification classes
Expand upon your fundamental knowledge of the wedi Shower System by joining one of our PRO Certified Installer courses. In this one and a half day training seminar*, you will learn the full scope of applications possible with wedi products and the complete wedi Shower System.
You should be wedi experienced or Certified already to get the maximum benefit out of the PRO Certified Installer course.  Seating will be limited for each event and we'll be sure to continue to follow all appropriate safety procedures as outlined by the CDC or required by State law.***
The wedi PRO Certification Program will cover breakfasts, lunches and dinners during the event. Travel expenses and arrangements are excluded and are the responsibility of the attendee. Please contact us if you need assistance with lodging or other travel related items or questions.
**Other qualifying conditions apply, see the wedi PRO Warranty statement on www.wedicorp.com for full details.
***Event venues and locales may operate under Covid-19 policies requiring adherence from attendees and wedi personnel. We'll inform you as early as we may learn about such policies.
****Signing up online does not 100% guarantee a spot, you must wait for confirmation from the relevant TSSM to be approved.  If you are unsure, please reach out to your local TSSM for confirmation.
To sign-up for the PRO course, select a date in the calendar below.
Monthly Weekly Daily List