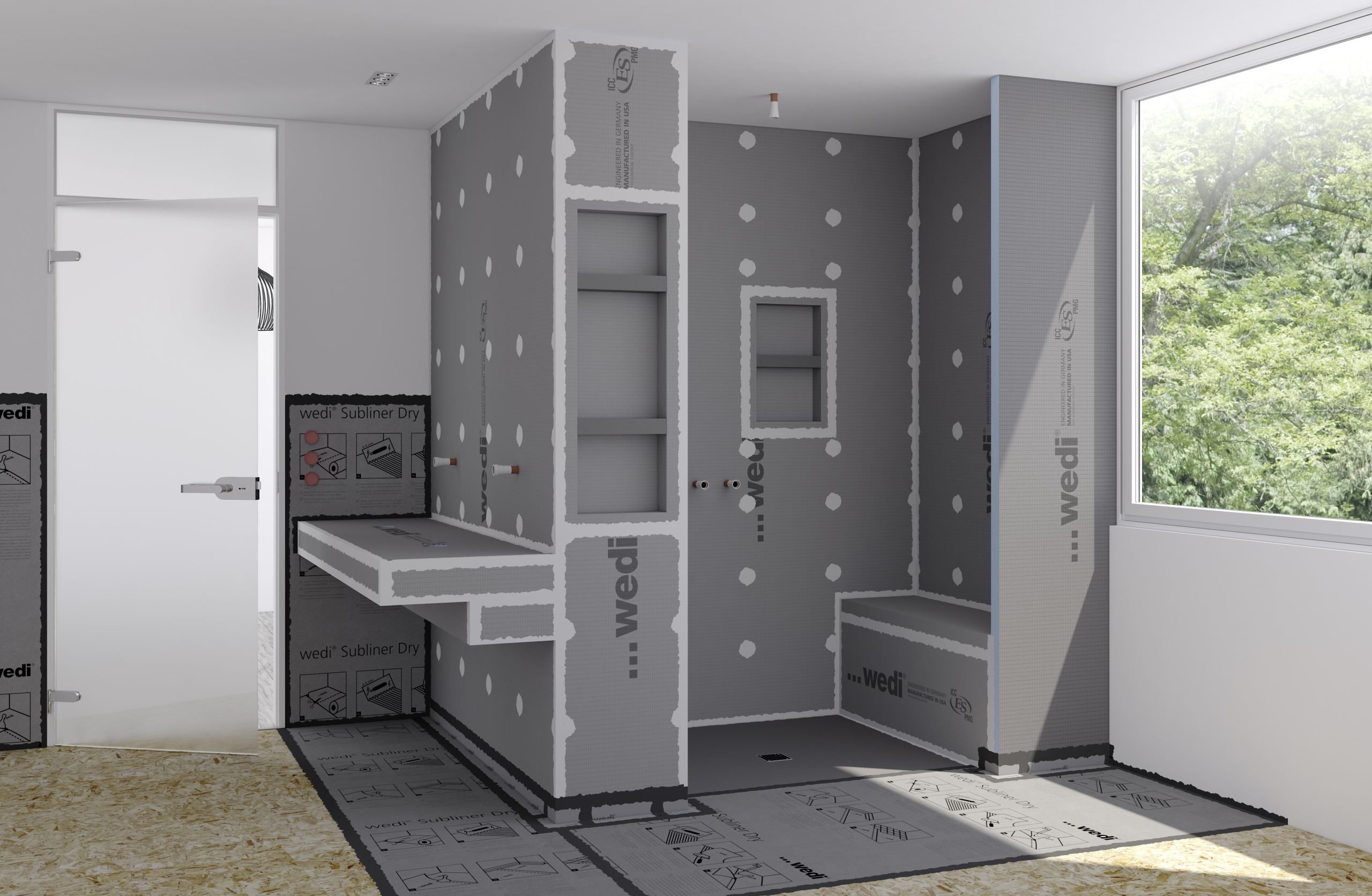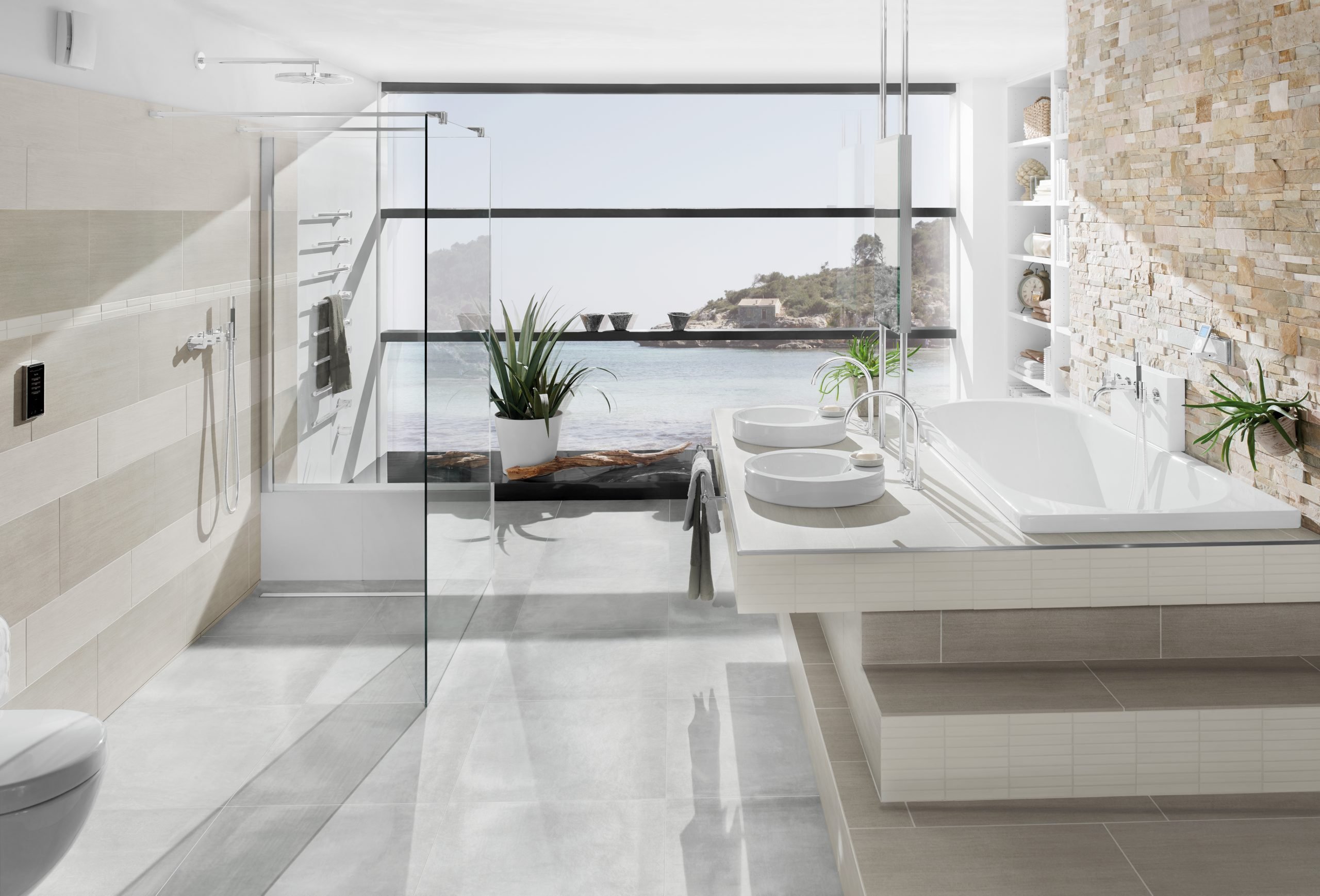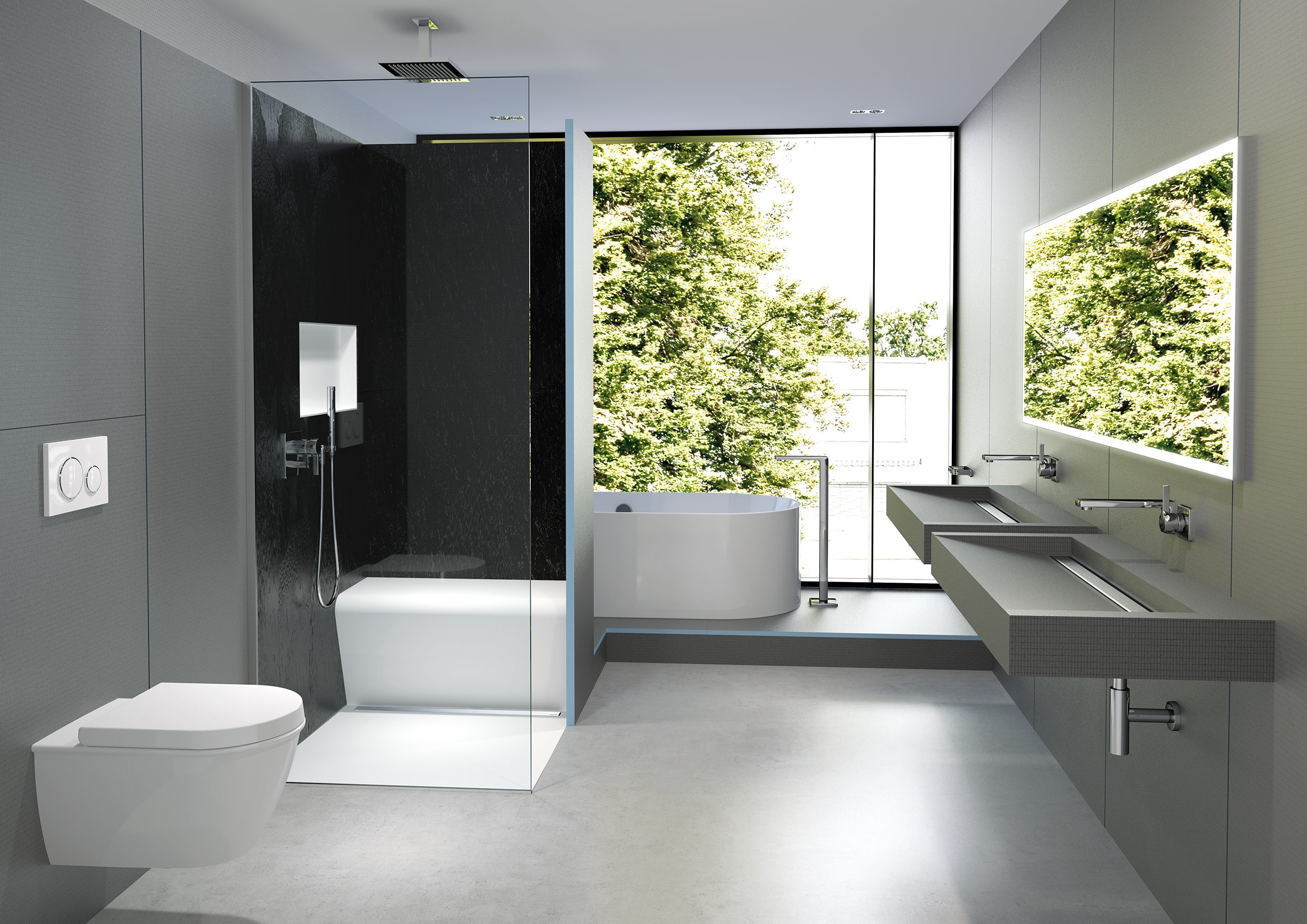 Frequently asked questions on wedi building panels & wedi Fundo Shower Bases
Best practices are recommended installation practices, which are compiled by wedi's field support managers, our engineers, from experiences shared and tried over time with our wedi contractors- and endorsed by wedi Technical Services. Best practices do not always find their way into wedi installation manuals. They may be applicable to very special installation situations, they may go above and beyond accepted and safe industry practices. They may mean the extra mile to go. They do not contradict our official manuals and may not impact warranties. But they are listed here to give you a best possible installation experience and this we believe is added value to you. If you would like to see another suggested method added or have additional questions please contact your local wedi technical sales support manager or wedi Technical Services North- America.
wedi also offers in depth Technical Data, Installation Manuals and Safety Data Sheets (ets)  in a range of catalogs, online, and video – for all products and applications, giving you the tools you need to plan ahead for your installations. These can be found on our website or ordered. They contain considerations to make pre-during-and after installation of our product systems.
General Practices – These practices may be utilized with many wedi products and are recommended for the installation of a specific product. Please relate to specific product installation manuals to compare whether the following Best Practices may help you with your specific installation situation, particularly in very challenging or tricky situations (so long as these situations do not fall into the category of inadequate installation environments or conditions as per wedi manuals or building codes).