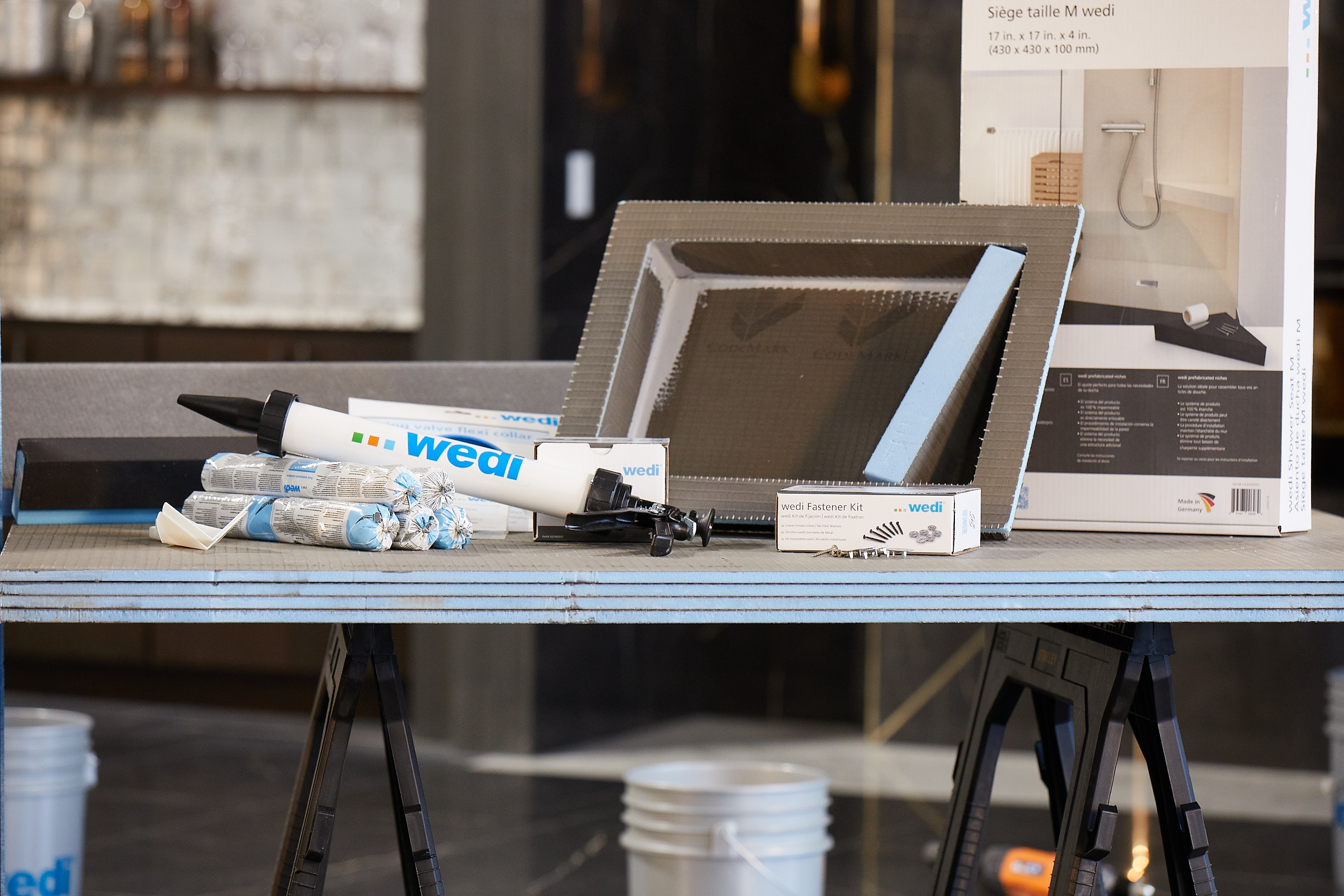 Date
Nov 08 2021
Expired!
Time
CST
6:00 pm - 8:00 pm
Oak Ridge North, TX – wedi Certified Installer Workshop
With this free workshop, you'll walk away with knowledge about wedi products and how to properly install.  Benefits of using wedi include:
100% waterproof and mold proof throughout product and installation system
Tested, certified and proven product systems produced in the USA and Germany with strictly locally sourced and brand ingredients
Complete range of shower systems and accessories offering the ability to customize easily
wedi®Warranty that offers unique coverage and programs for 10, 15, and 20 years
Fast, clean and easy modular installation processes
Ready to tile upon installation – same day
For additional information and to RSVP, reach out to Jovi Vickrey at Jovi.vickrey@tileshop.com or by calling 346-413-2190.
*Venues and locales hosting wedi workshops may operate under Covid-19 policies requiring vaccination records or negative testing records- from attendees and wedi personnel. We'll inform you as early as we may learn about such policies