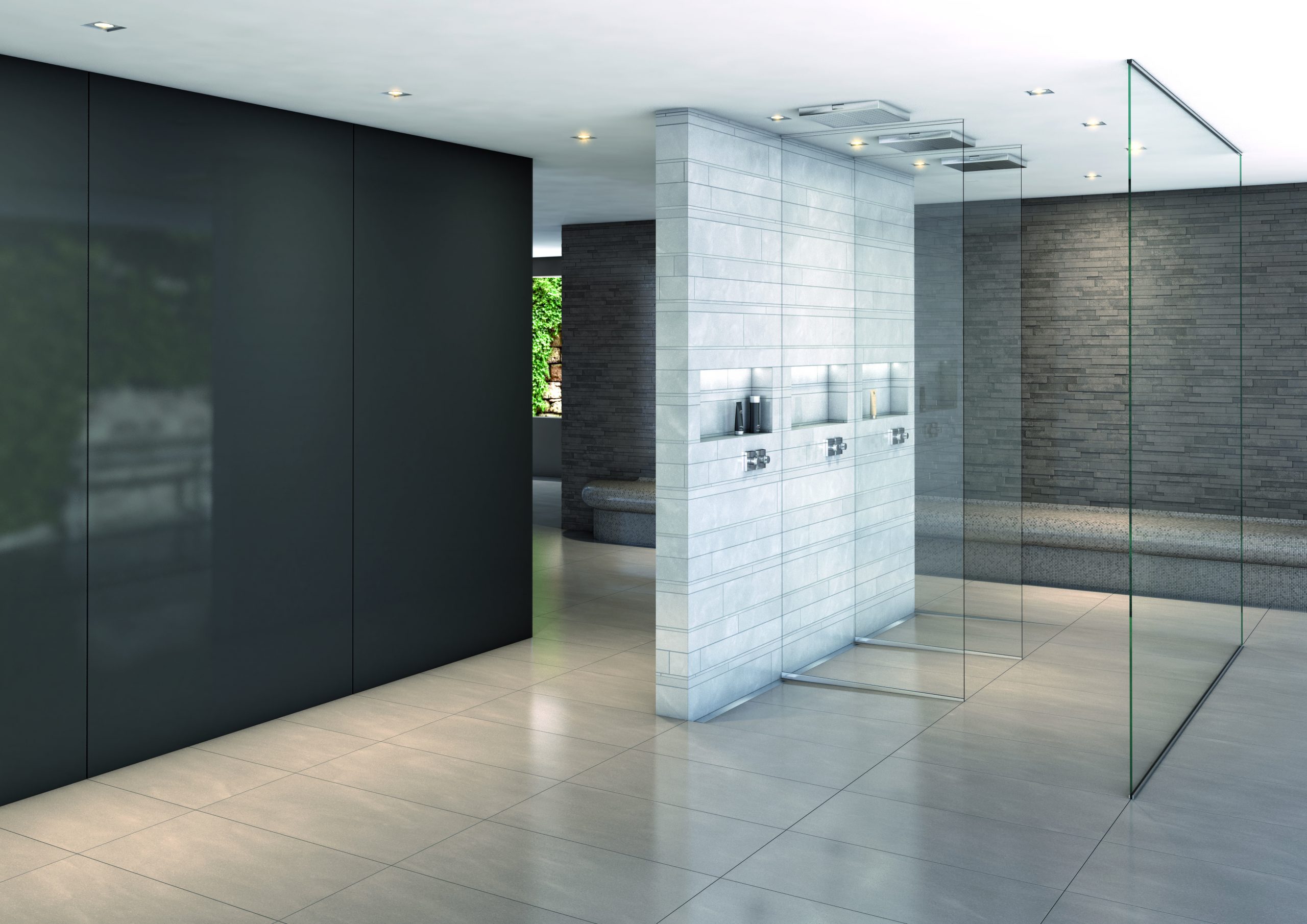 Architecture and Commercial Projects
wedi shower systems are the choice product for your tiled showers or tiled surrounds- supporting fast track projects with our waterproof XPS foam core product system. Offering less labor due to wedi shower systems being prefabricated,  pre-sloped and inherently water proof right out of the gate.
We also offer technical support on the project site with one of our local technical representatives to certifying the installers. In combination with wedi's 10,15 and 20 year full service warranties this is our recipe for your peace of mind.
Whether it is in new construction projects, additions, or renovations, wedi showers can be quickly and safely installed following a simple, modular and repeatable process. However, the systems are still easily customizable on site when this is needed.
Our design options cover your specific project needs. You can choose from ADA barrier free access showers using wedi's thin, low profile shower base Fundo Ligno.
wedi's tub replacement shower base Fundo Primo to go along with a curb. Linear/ trench drain shower system bases to highlight or hide a drain.
We also offer custom solutions to build to specification and when customization on site is not the better option. All wedi shower system models come in various sizes and with a la carte drain cover design options to choose from. Once tiled, the wedi shower bases perform well under heavy point loads, such as from a wheelchair. Wall backer boards, seats, benches, recess niches are offered in great design variety and allow you to build-in much comfort and functionality.
For information on available AIA CEU classes, wedi master spec booklet, and other important downloadable documentation, please see below.
For all your architectural wedi needs please feel free to contact Austin Rott at austin.rott@wedicorp.com or by phone at (310)279-9132.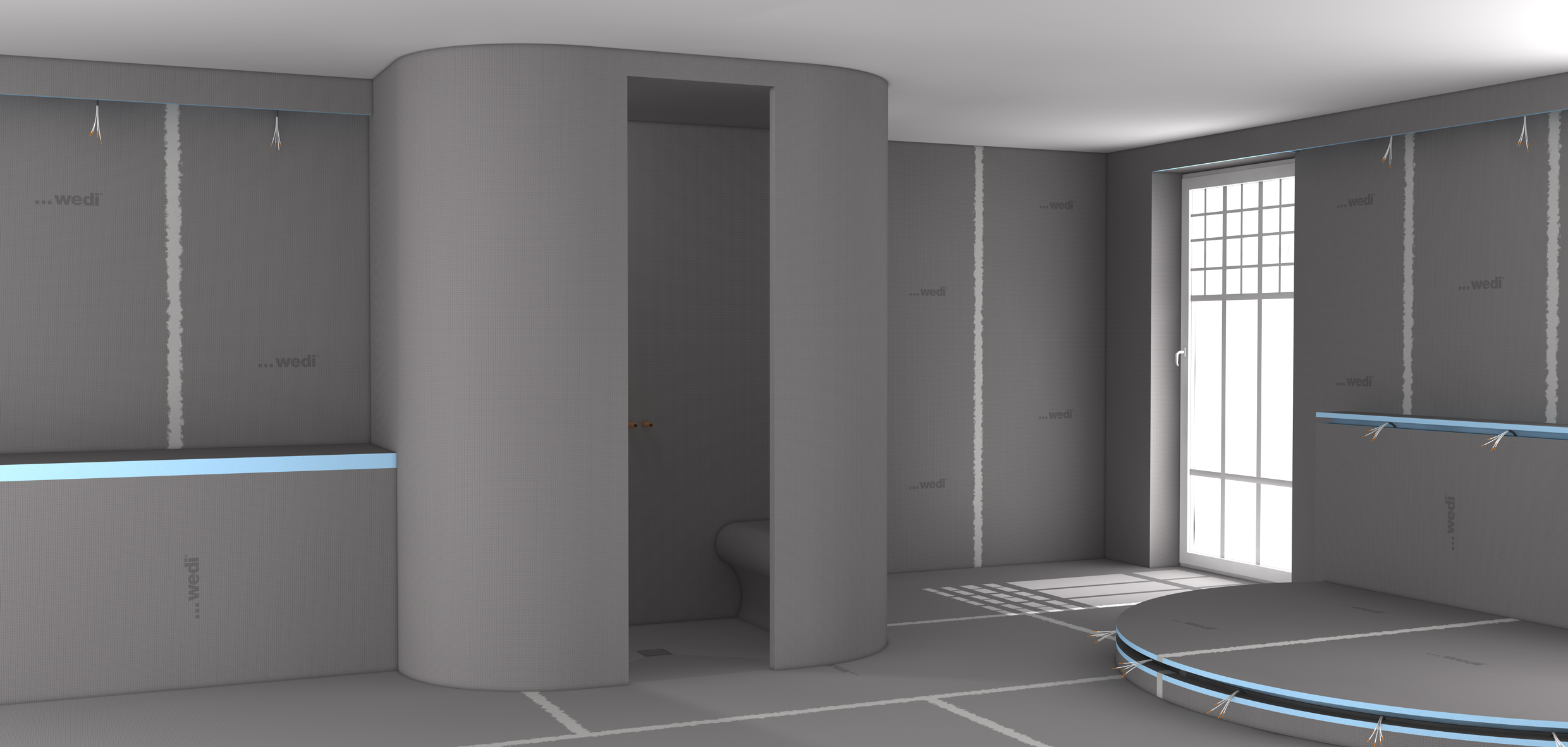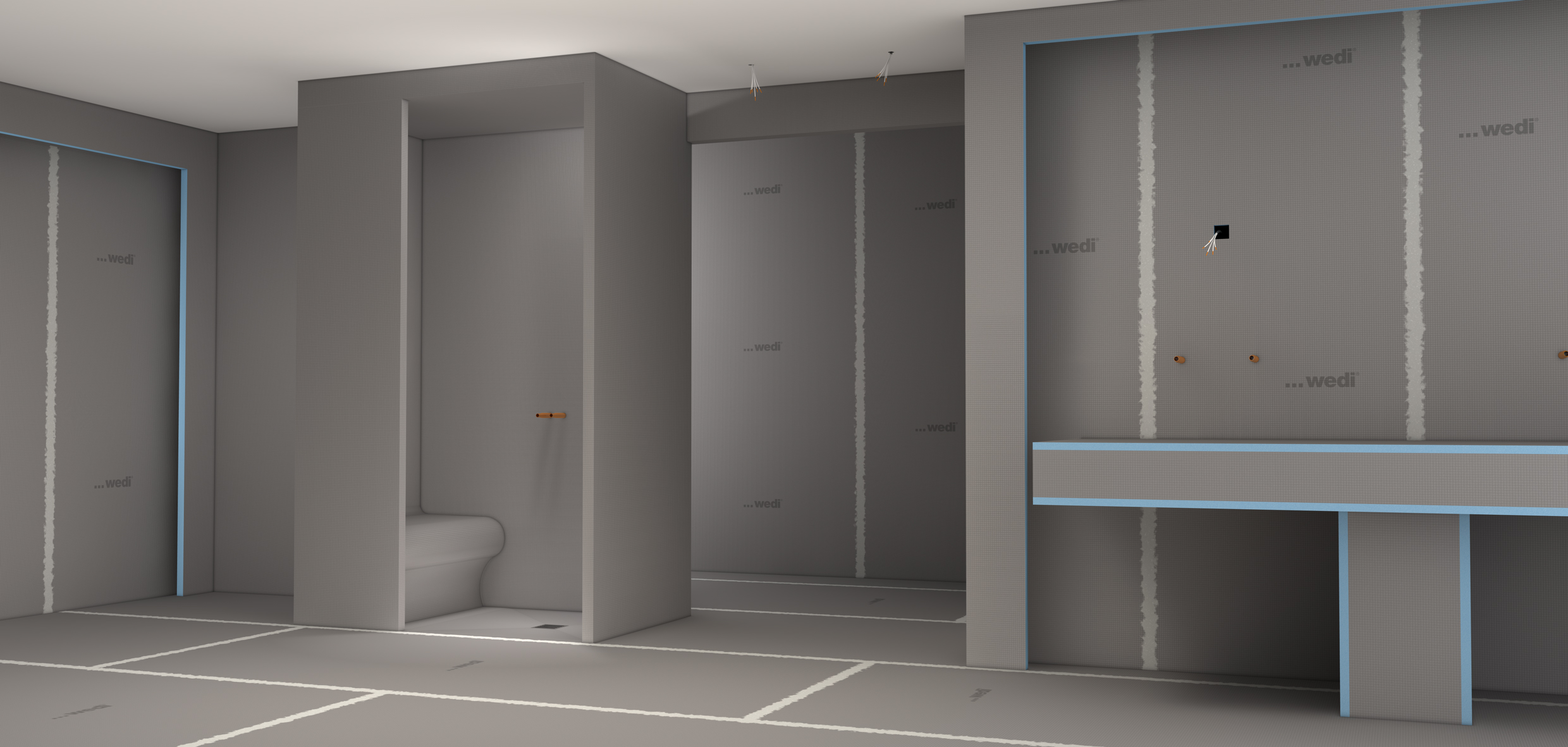 Requirements/Limitations and Warranty
Product Approvals & Certification
Approvals and certificates applicable to entire Fundo Shower System incl. wedi Building Panel:
City of New York, MEA 912-52-SM
Fundo Shower Systems & Building Panels: ICC PMG 1189 (for USA & Canada) – Download Here
Meets all applicable ANSI/ISO Standards incl. ANSI 118.10 and IAPMO PS106
TCNA handbook recognized for wall, floor, countertop, & more applications
City of Los Angeles Approval M-100017
BBA (British Board of Agrement)
DIN EN ISO 9001
CE Marked
Diverse State Approvals
SAI Global Watermark Certified (Australia & New Zealand)
Codemark Certified (Australia & New Zealand)
Close Accordions