wedi Fundo Click and Seal Drain System
Available January 2023
We are proud to announce our revolutionary new Fundo Click and Seal drain technology will be available this coming January.
[Insert more general Click and Seal info here]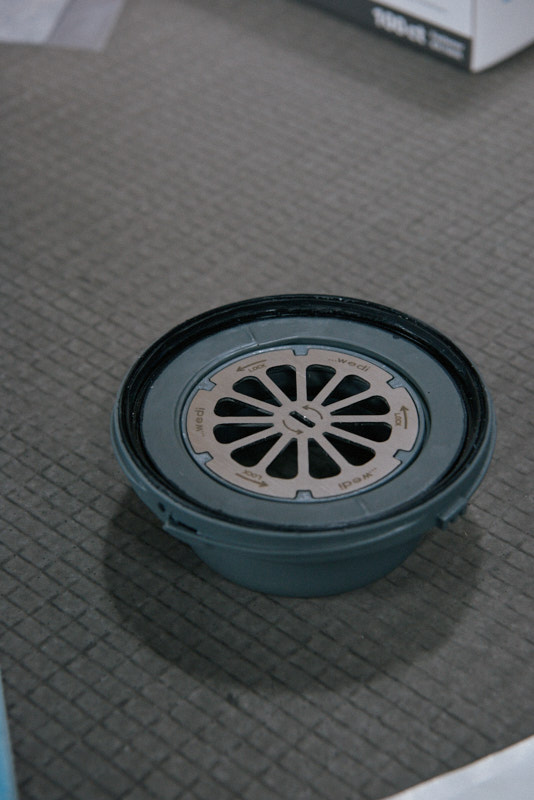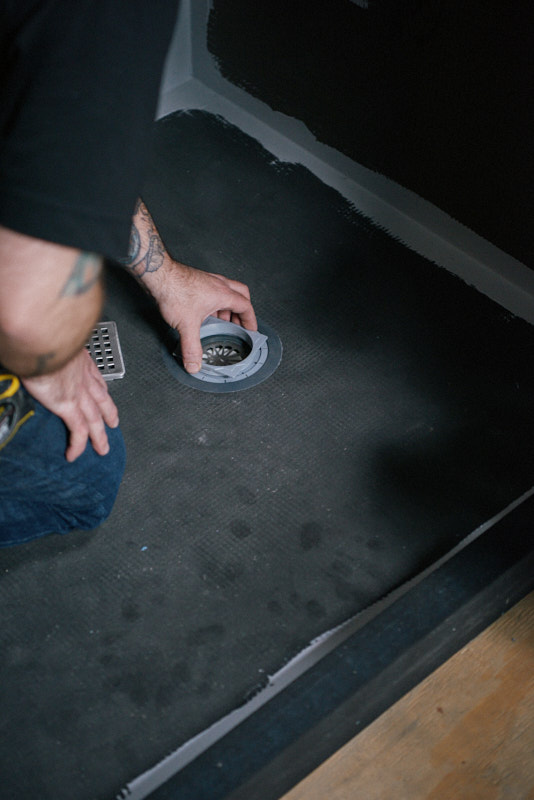 Click and Seal basic tech info + installation instructions, Click and Seal install manuals below here.  Shared Files download library or individual links such as in Product accordions?  
Also TSSM contact form preloaded to say something along the lines of "I'd like to know more about the Click and Seal?"  More photos and/or installation previews.