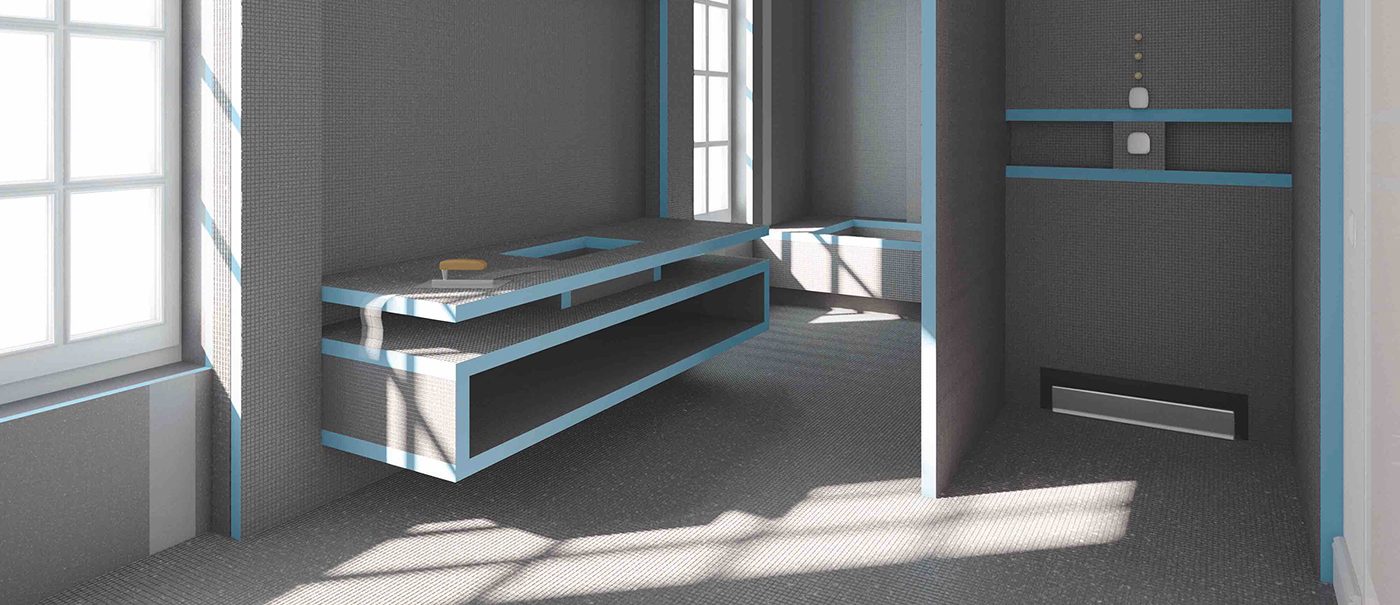 If you want floor-level showers, choose wedi.
Solid foundations, for well-founded reasons
Functionality and safety play a decisive role in the bathroom and especially in floor-level and curbed showers. That's why, for decades, craftsmen have relied upon the unique quality of wedi. Because of our many innovative features and by having the right products for virtually any requirement wedi is the premium supplier for all renovation and new construction shower solutions.
I want to build a curbless shower
I want to build a curbed point drain shower
I want to build a linear drain shower