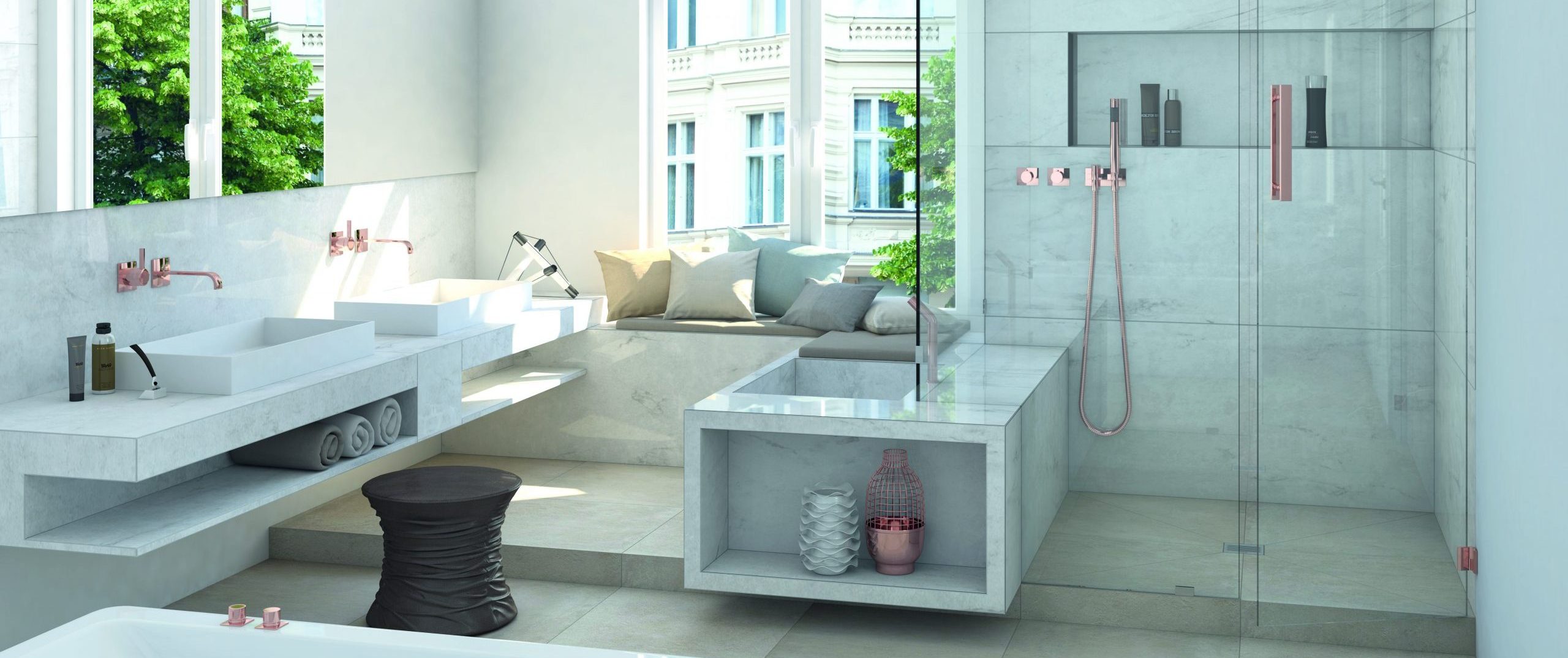 Product information
The wedi Fundo Primo Shower System offers full warranty coverage like all wedi Shower Systems, thanks to its complete and natural waterproof core, and it's range of specially engineered components. Fundo Primo is internally waterproof due to its wedi XPS foam's closed cell structure, and naturally protects against mold or mildew like every wedi XPS foam based product.
It is fast and clean to cut to fit custom designs while prefabrication reduces installation time significantly. The base features a strong and pre-sloped surface, allowing for tiling immediately whether you choose mosaic or large format tiles. The wedi Fundo Primo is primarily made to work in shower designsincluding a wedi curb.
Pre-sloped extension panels are available so that no limit exists for creating any size or shape for custom shower designs. Fundo Primo is insulating, creating a thermal barrier that can prevent cold from transferring through the tiled surface, and make floor heating systems more efficient. It also has outstanding moisture and water exposure control compared to traditional mortar bed installations or other currently known methods for building showers, including the use of sheet or liquid waterproofing membranes which can be very thin and vulnerable, or they may offer water absorption into thin-set bonded seam areas.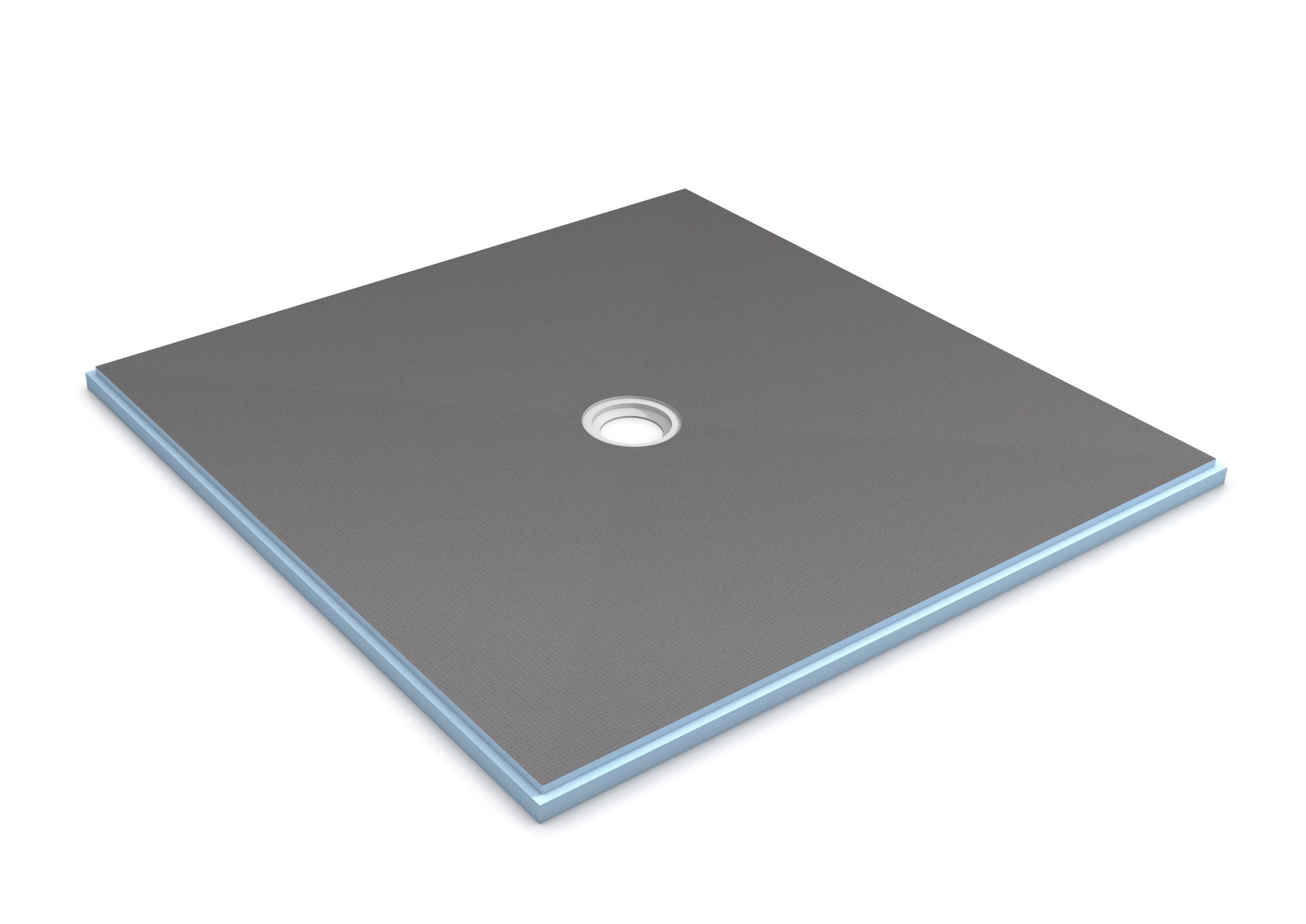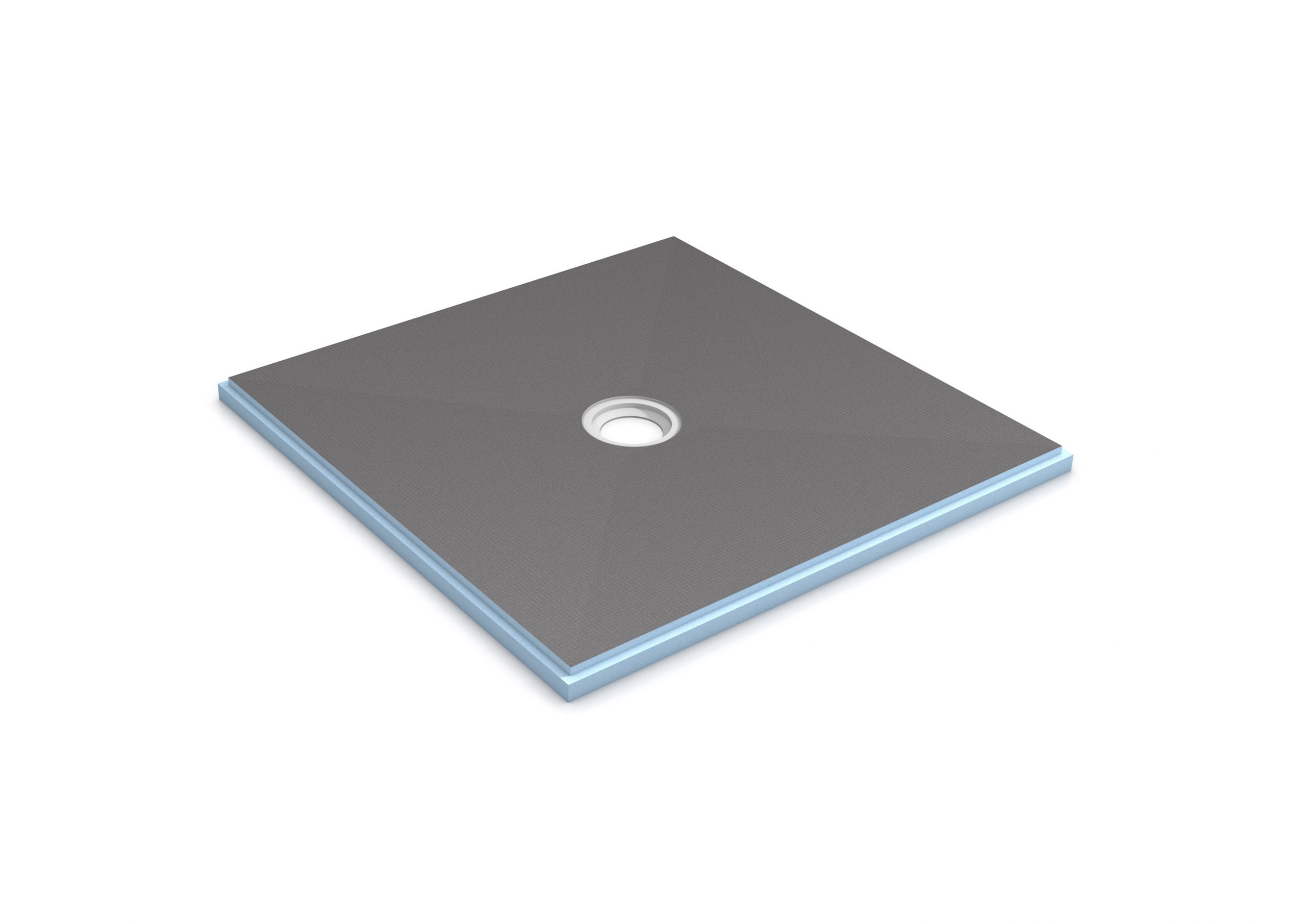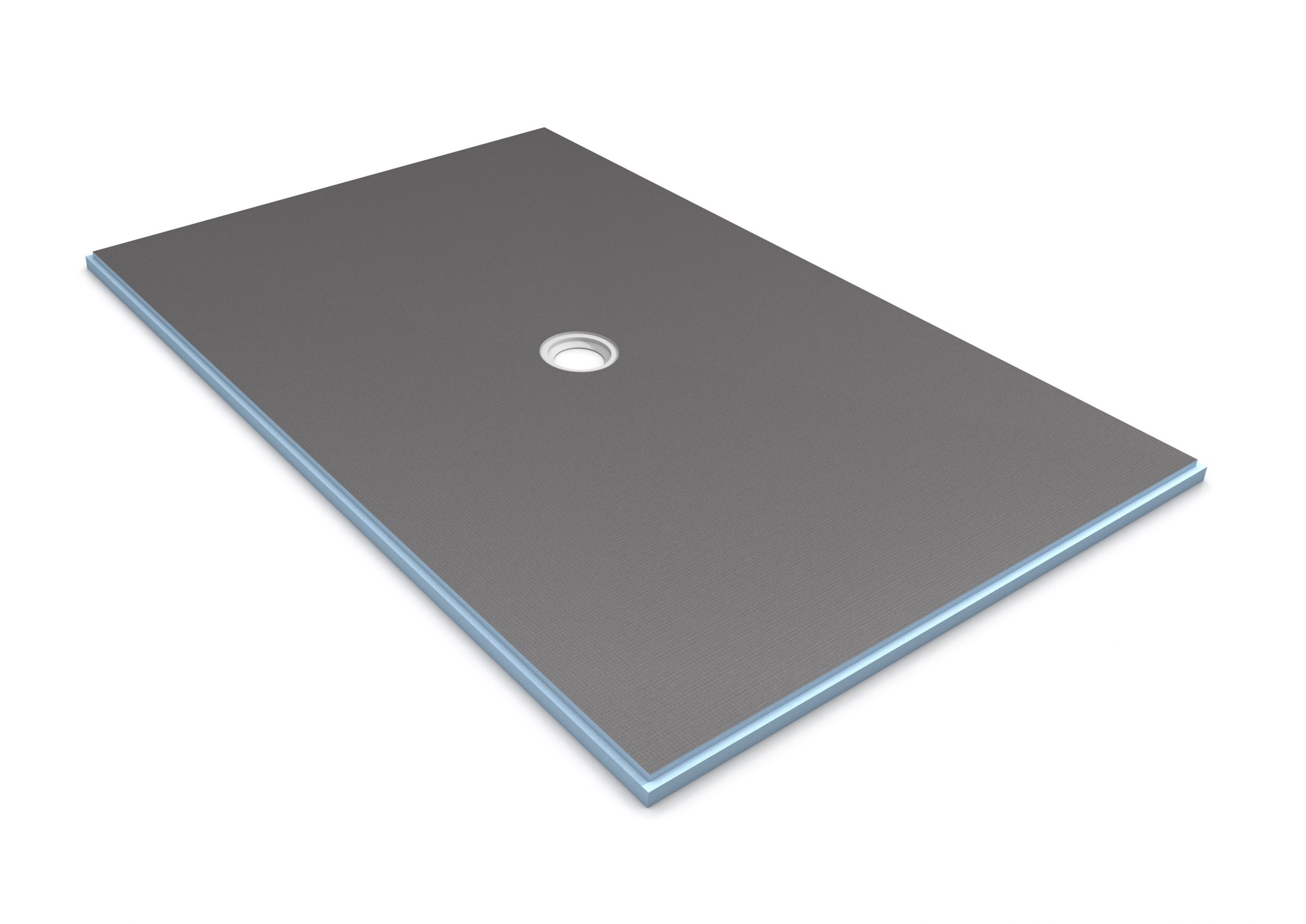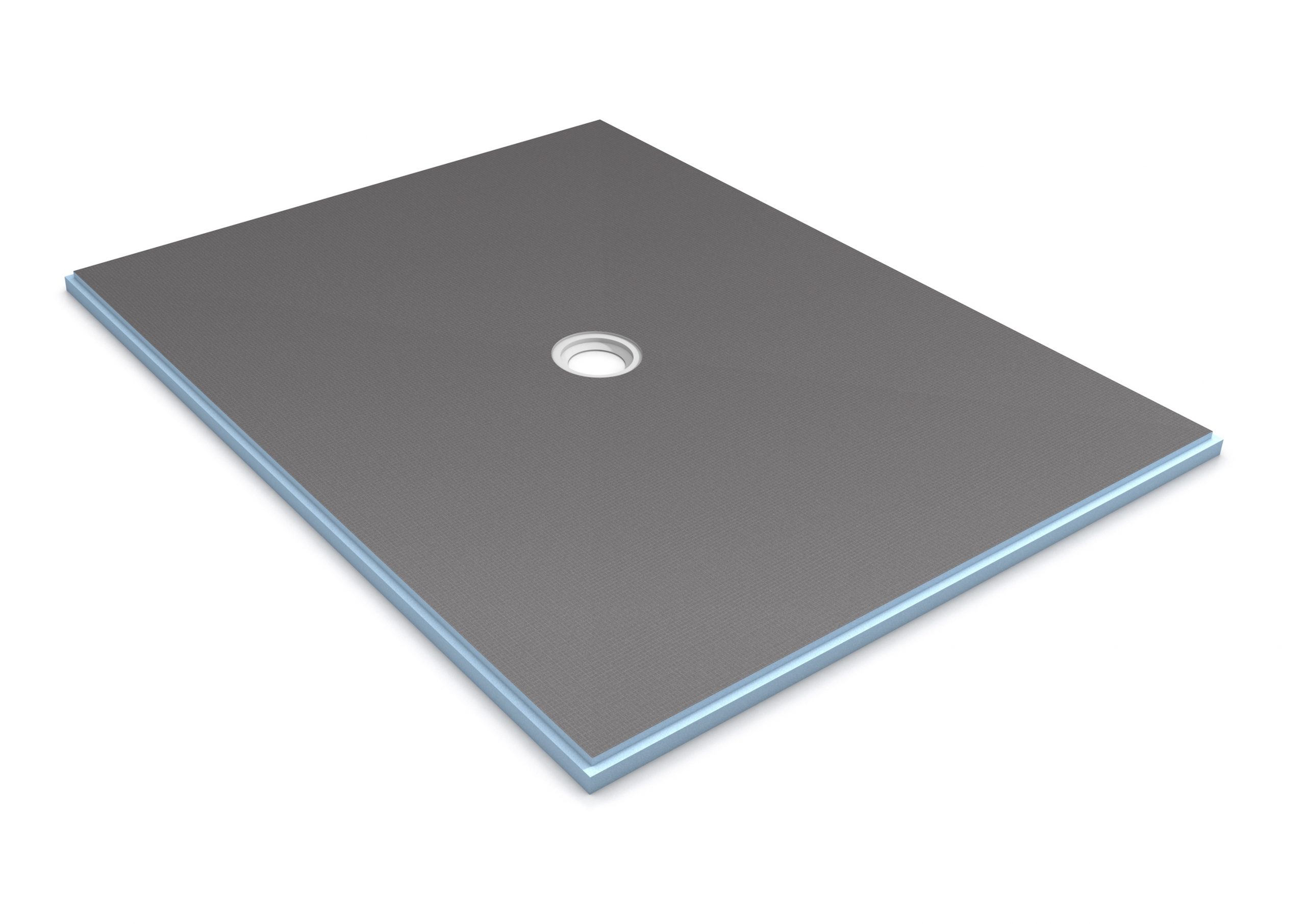 Installation Manual, Requirements/Limitations and Warranty
Product Approvals & Certification
Approvals and certificates applicable to entire Fundo Shower System incl. wedi Building Panel:
City of New York, MEA 912-52-SM
Fundo Shower Systems & Building Panels: ICC PMG 1189 (for USA & Canada) – Download Here
Meets all applicable ANSI/ISO Standards incl. ANSI 118.10 and IAPMO PS106
TCNA handbook recognized for wall, floor, countertop, & more applications
City of Los Angeles Approval M-100017
BBA (British Board of Agrement)
DIN EN ISO 9001
CE Marked
Diverse State Approvals
SAI Global Watermark Certified (Australia & New Zealand)
Codemark Certified (Australia & New Zealand)
Close Accordions
Technical Performance Data
Under conditions required in ANSI A118.10-1999
4 week Shear Strength Dry: 216 psi 12 week Shear Strength Dry: 217 psi 100 day Shear Strength Wet: 201 psi
ASTM D4068 / ANSI A118.10-1999
Waterproofness of Assembly
Passed, wedi Fundo Kit assembly (complete system)
Fungus/Bacteria Resistance
Floor and Trench Drain Compliance
Passed, Compliant (ICC PMG 1189)
ASTM D751-11 (requirement 8 lb/in width)
For product retail pricing, please see our Illustrated Retail Price List (USA or CA), available in the downloads section below.
Straight Extension Panel, Pre-grooved
48 in. x 24 in. sloped 1/4 in./ft (610 x 1219 mm sloped 2%)
Straight Extension Panel "Lean", Pre-grooved
72 in. x 12 in. sloped 1/4 in./ft (1829 x 305 mm sloped 2%)

Step 1 Complete!
You've chosen your shower base, now choose your building panels!