wedi Point and Linear Drain Covers
Product information
Our wedi Premium drain covers come in several styles and finishes and you can choose your design every time you purchase a wedi Fundo shower base.
 The point drain cover sets come in the practical 3 ¾ x 3 ¾ inch size to it in with wedi Fundo shower bases.
The range includes sleek, modern designs as well as all major trendy colors matching most popular shower fixtures.  If you'd like a more custom look, you can also select our tileable drain cover. Finish options for point drains include: Chrome, Gold/Brass, Oil Rubbed Bronze, Matte Black, a Slotted design in polished stainless steel, and our Brushed Stainless Steel standard cover.
 Additionally, you can select several high-quality linear drain covers made of brushed or polished stainless steel to complete the design aspirations of the wedi Fundo Riolito neo floor elements. A tileable version is also available. To complement our linear drain covers we offer the wedi Riolito Neo Channel Frame Profile to separate covers cleanly and safely from tile edges around the drain itself.
 All wedi drain cover designs are made in the USA or in Germany and are made from high quality stainless steel in 304 or 316 grades.
They are of a very solid and durable make and tested to withstand exposure challenges in wet area tiled environments. Color finishes are applied using highest quality PVD coating technology.
 Installation steps can be found within the Fundo Shower Systems manuals.
New 1/4 in. Fundo Tileable Cover Plate
This new, tileable drain cover has been fitted to the perfect size for maximum drainage and for use with 1/4 inch thick tile . It complements our existing tileable cover of the same design that was made for use with 3/8 inch or thicker tile. This drain cover is made of premium stainless steel, is shaped with laser cut precision, and is individually hand finished and quality controlled for smooth edges. Once a shower design is fully constructed and tiled, a piece of the chosen tile can be inserted directly into the wedi Fundo® Tileable Drain Cover Plate for a seamless tile application.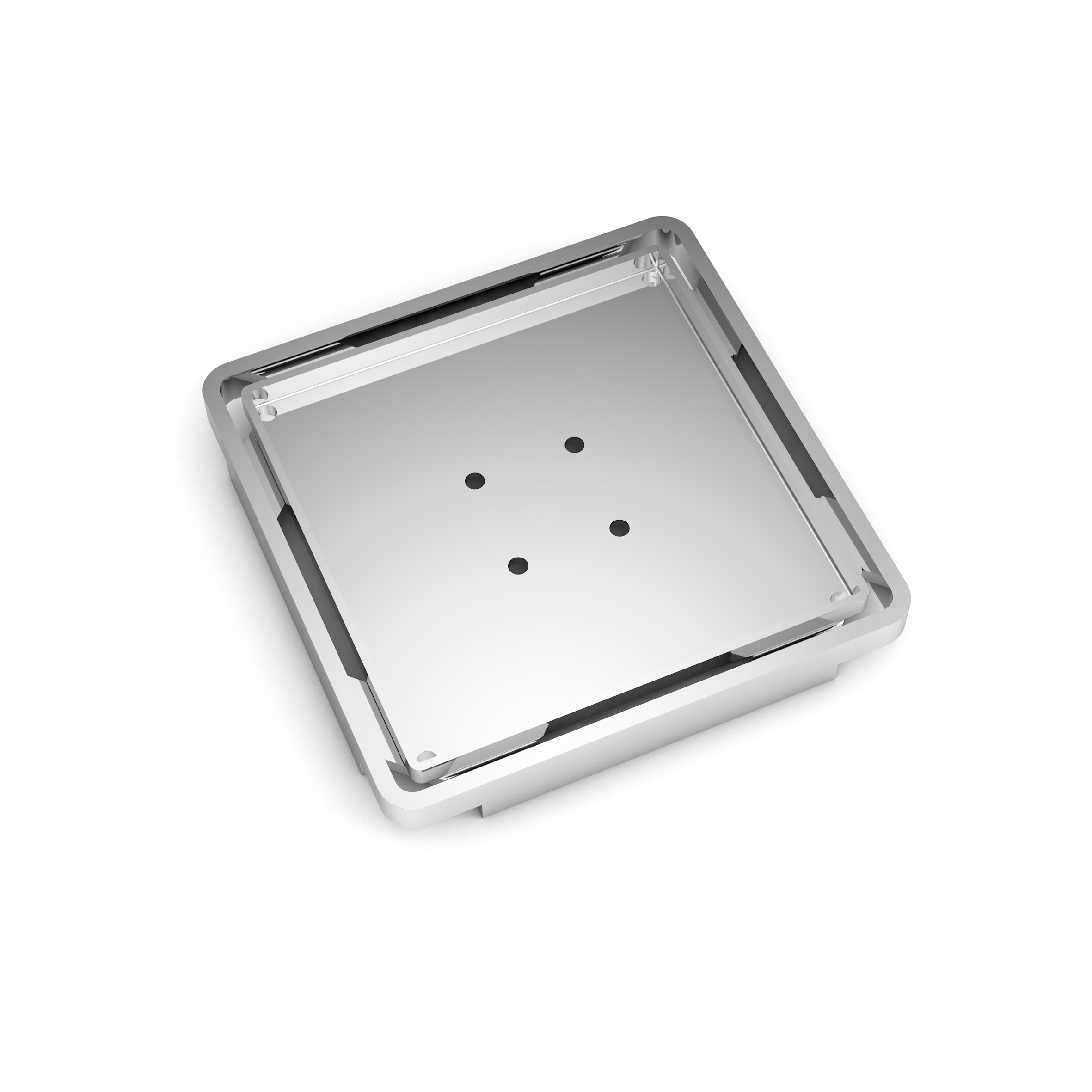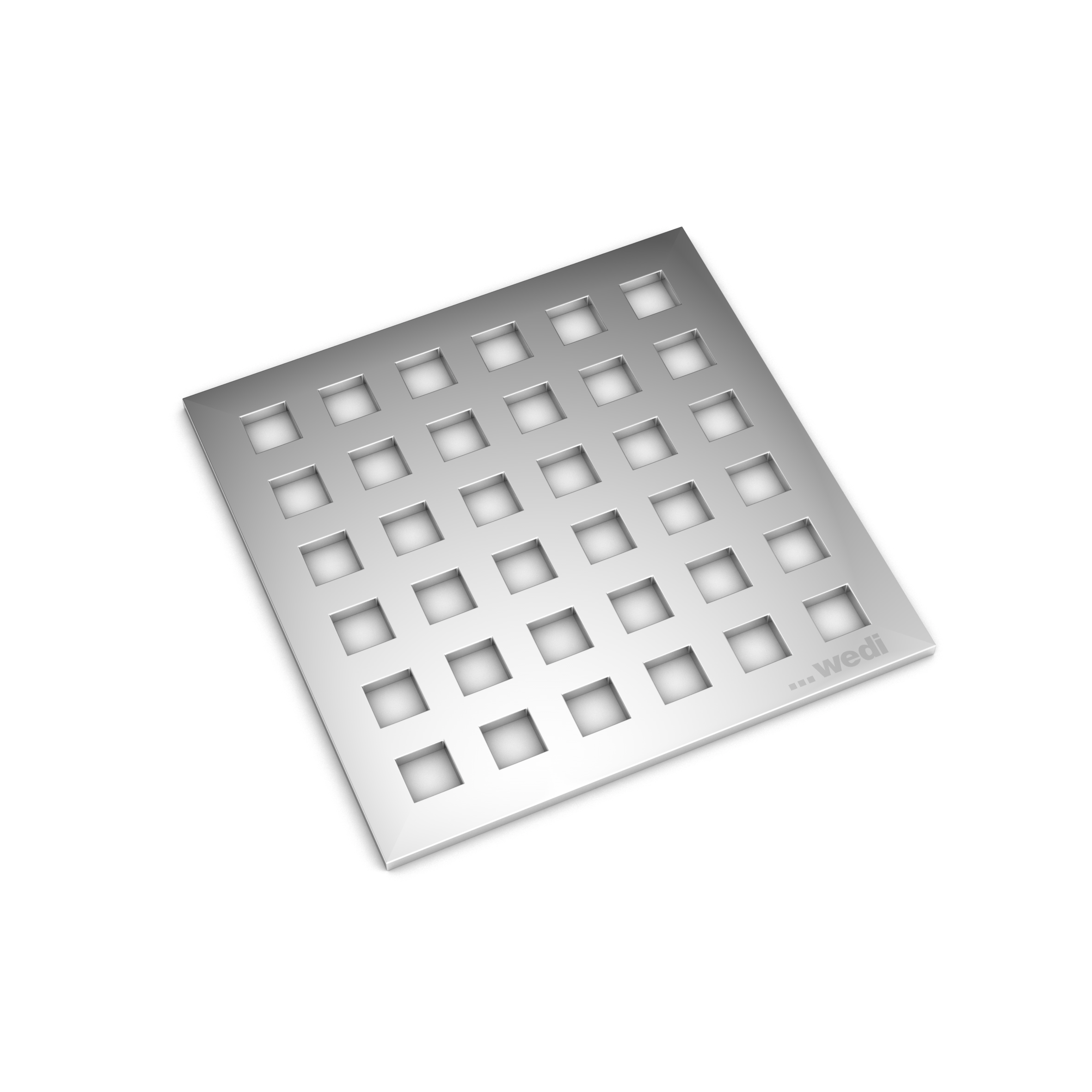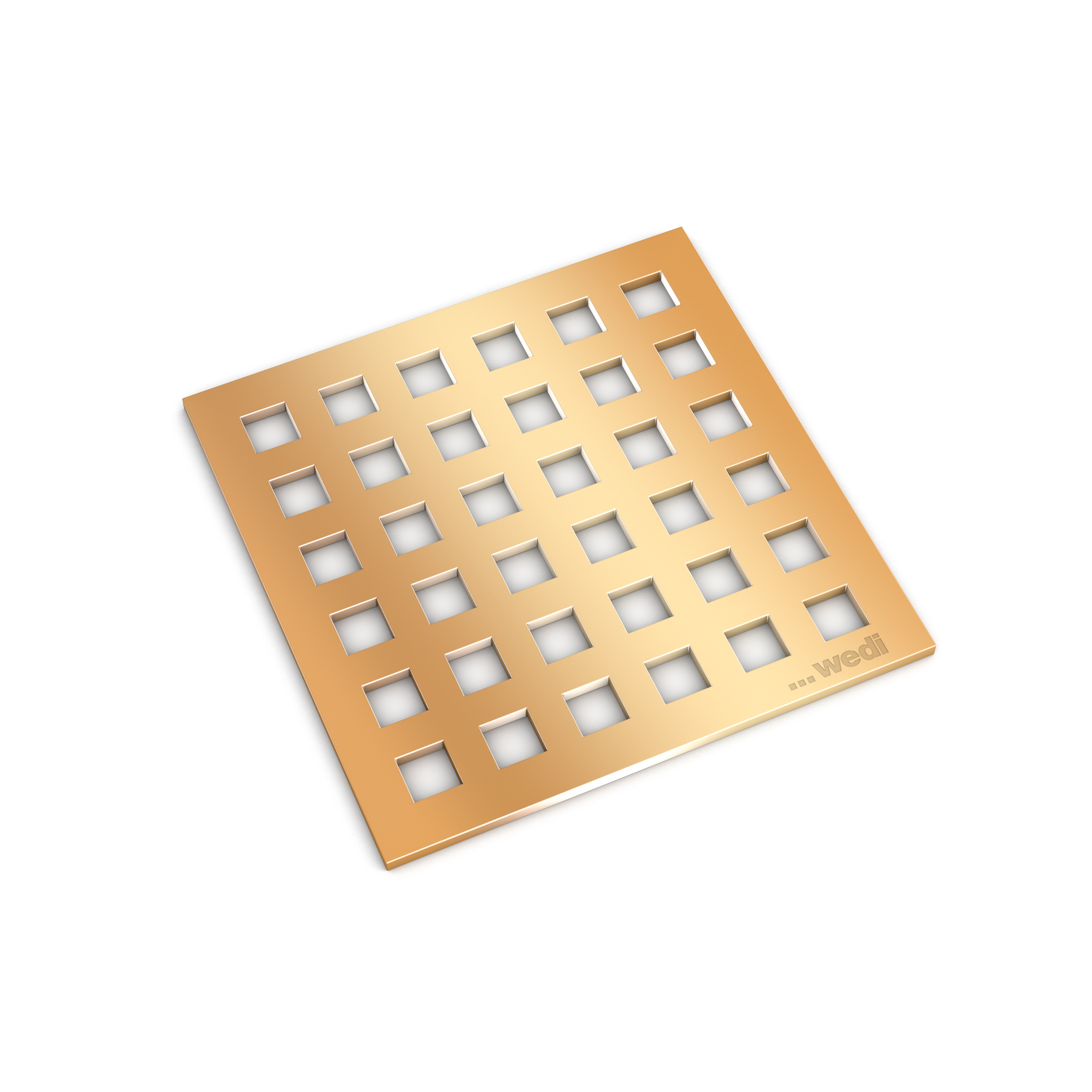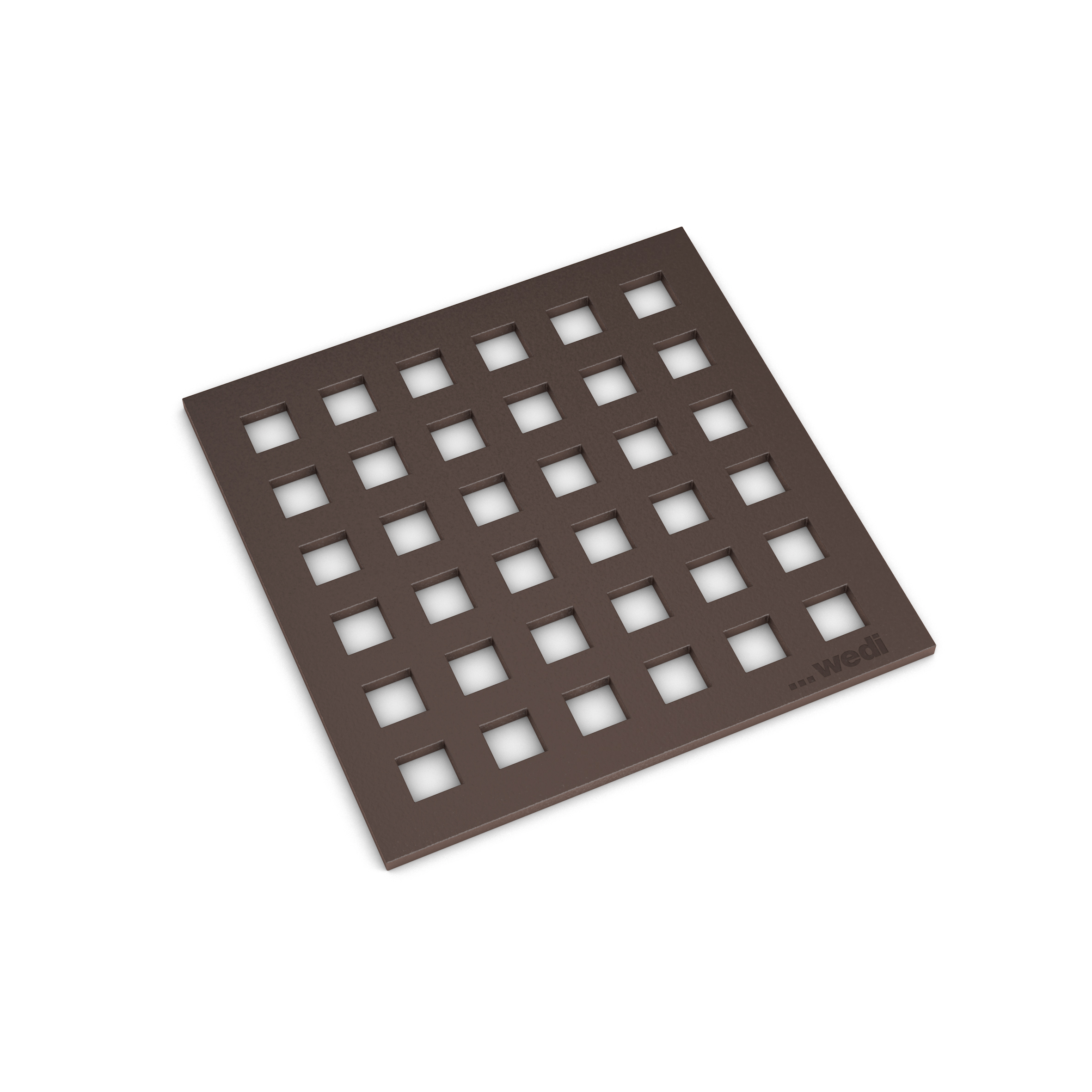 Installation Manuals, Requirements/Limitations and Warranty
Refer to Fundo Installation Videos
Product Approvals & Certification
Approvals and certificates applicable to entire Fundo Shower System incl. wedi Building Panel:
City of New York, MEA 912-52-SM
Fundo Shower Systems & Building Panels: ICC PMG 1189 – Download Here
Meets all applicable ANSI/ISO Standards incl. ANSI 118.10 and IAPMO PS106
TCNA handbook recognized for wall, floor, countertop, & more applications
City of Los Angeles Approval M-100017
BBA (British Board of Agrement)
DIN EN ISO 9001
CE Marked
Diverse State Approvals
SAI Global Watermark Certified (Australia & New Zealand)
Codemark Certified (Australia & New Zealand)
Close Accordions
For product retail pricing, please see our Illustrated Retail Price List (USA or CA), available in the downloads section below.
Fundo Linear Drain Covers
Fundo Riolito Standard Cover Plate
Fundo Riolito Standard Cover Plate
Fundo Riolito Deluxe-Exclusive Cover Plate
Fundo Riolito Deluxe-Exclusive Cover Plate
Fundo Riolito Tileable Cover Plate
Fundo Riolito Tileable Cover Plate
Fundo Riolito Channel Frame for 28" Channel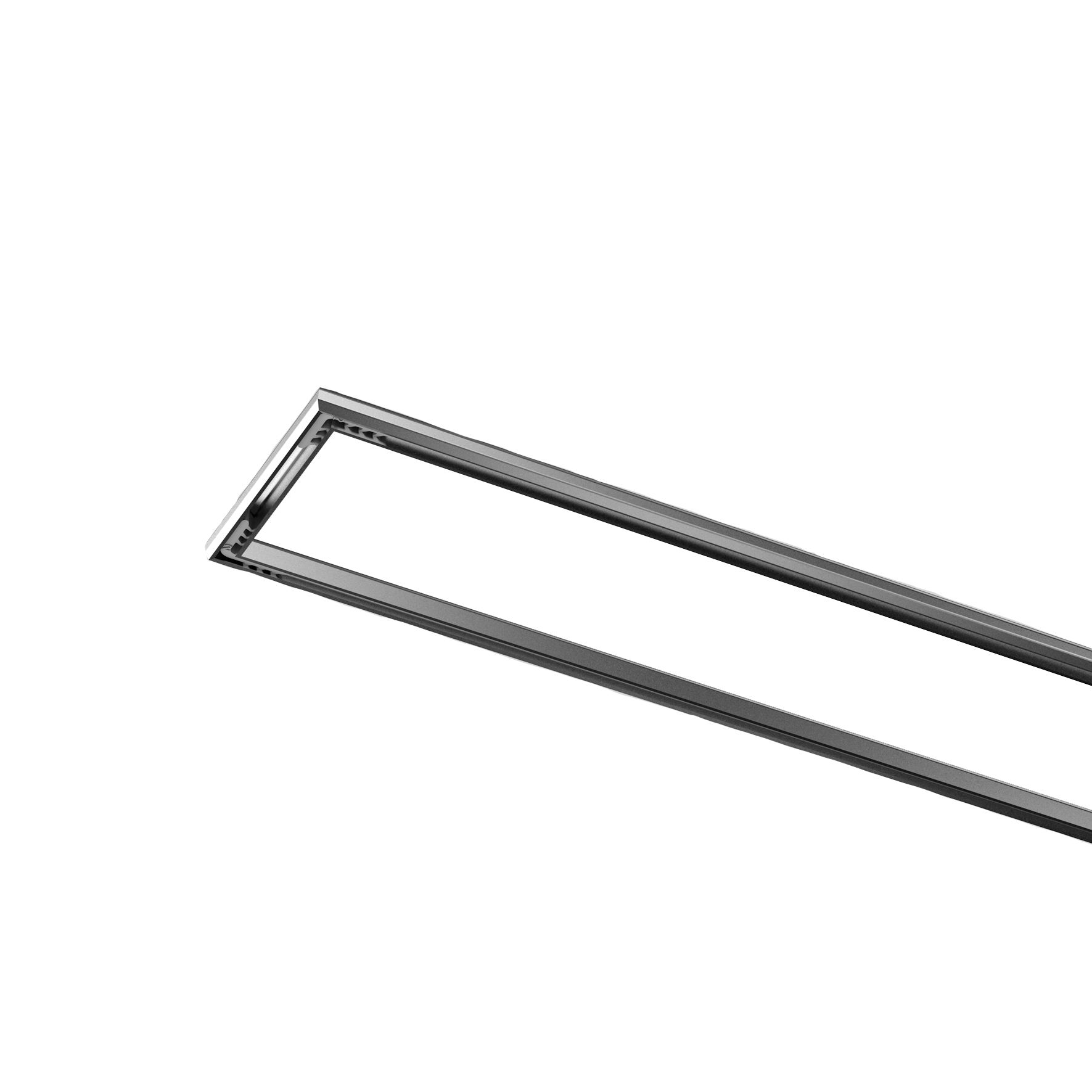 Fundo Riolito Channel Frame for 43.75" Channel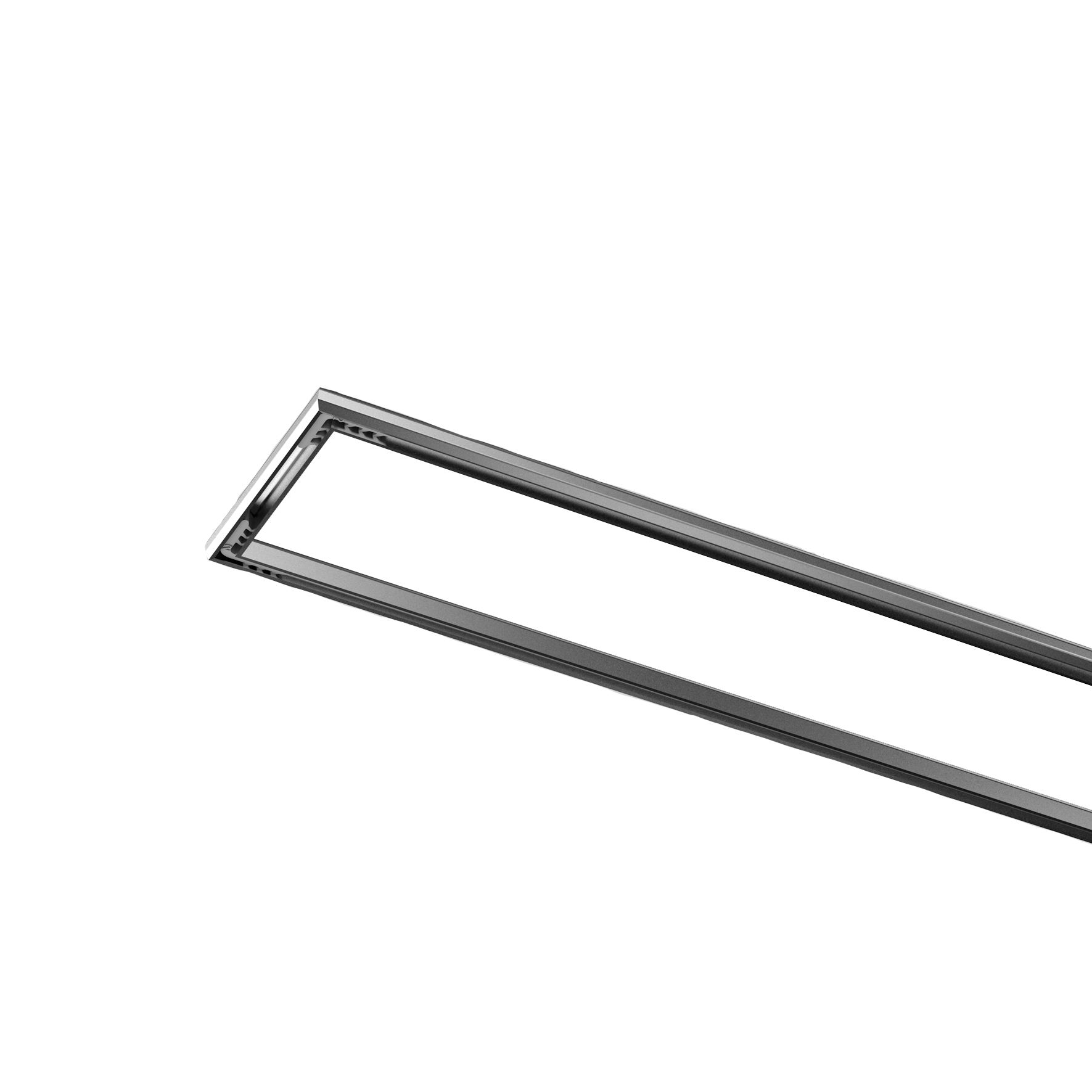 Step 4 Complete!
You've chosen everything you need to build a custom shower!